NEWS MAKERS
A snapshot of who's making headlines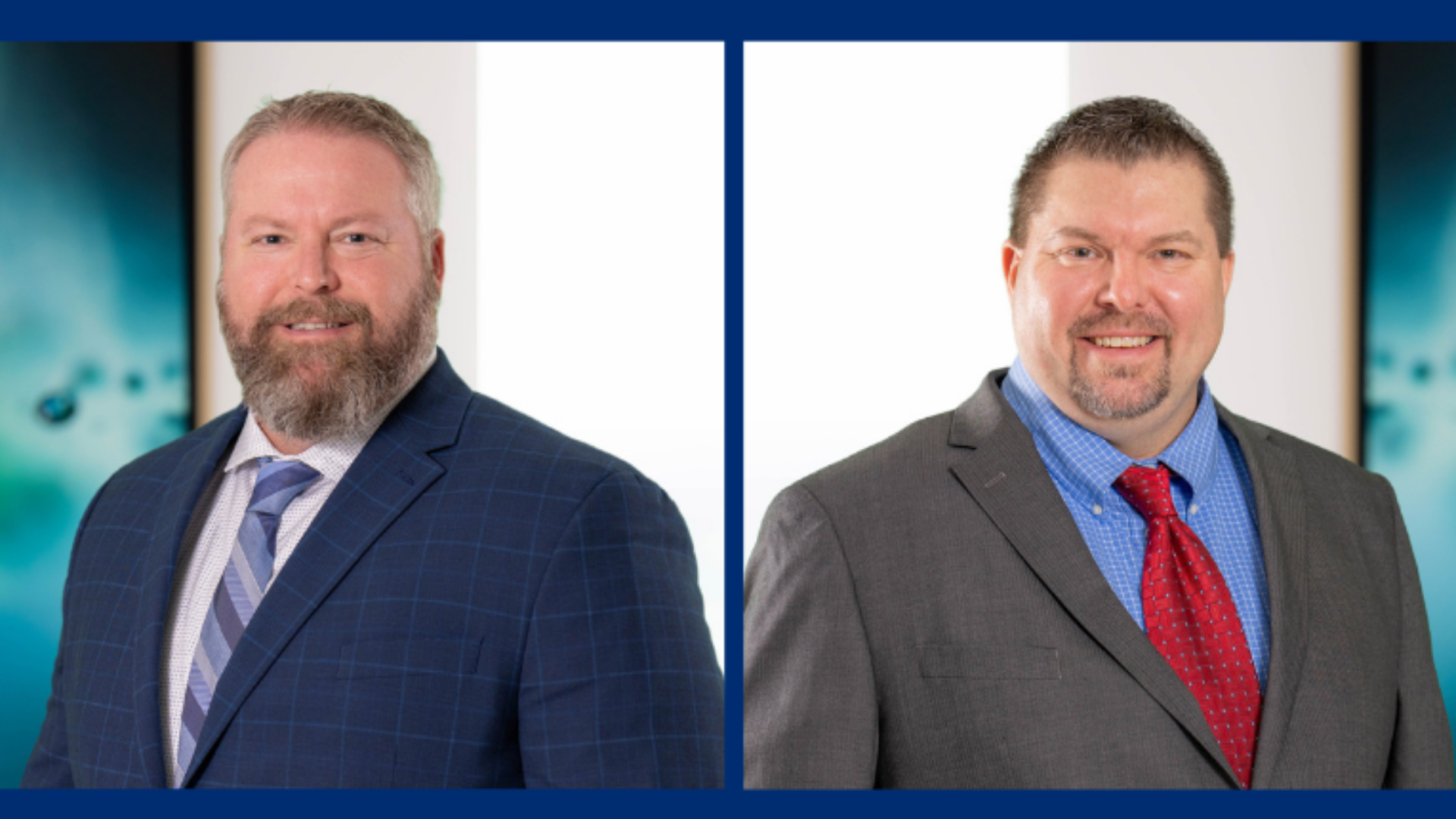 November 9, 2023
Hot Topic: Talent Acquisition vs. Recruiting
In a tight labor market, should you leverage Talent Acquisition as a strategy for your business? Listen as Steffan Busch and Jason Florek, Nexstar Recruiting Coaches and Executive Recruiters, provide considerations in this recent ACHR The News podcast.
COMMUNITY ALL STARS
Learn about the good work underway in our Nexstar communities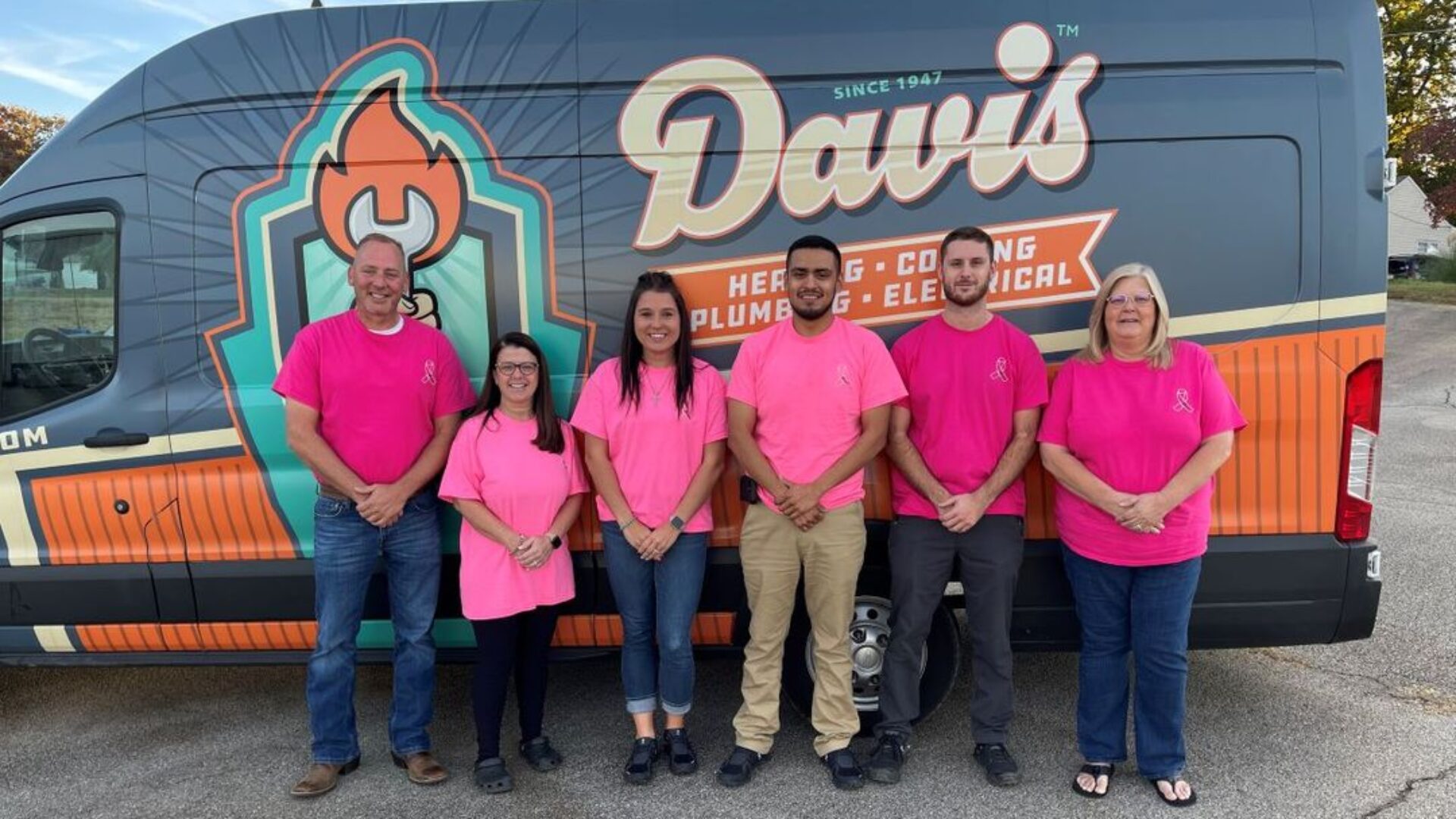 November 3, 2023
Seeing Pink!
One of the most vibrant colors in this autumn's palette has been …pink! We spotted a strong rally of support across our Nexstar membership this fall in support of breast cancer awareness. One shining example is the caring crew at Danville, VA's Davis Heating, Cooling, Plumbing & Electric. They teamed up with the Virgina Breast Cancer Foundation and dedicated a portion of their October proceeds from every heating system tune-up and new install. Keep on fighting the good fight, Davis team, and thank you for paying it forward to your customers and community!
Thank you for visiting our Nexstar Newsroom!
Do you have a news topic or great story we could include in the newsroom? Please email our team with a few details about your news story and include your contact information so we may follow up.
* Please note we will consider all submissions, but cannot guarantee coverage.