NEWS MAKERS
A snapshot of who's making headlines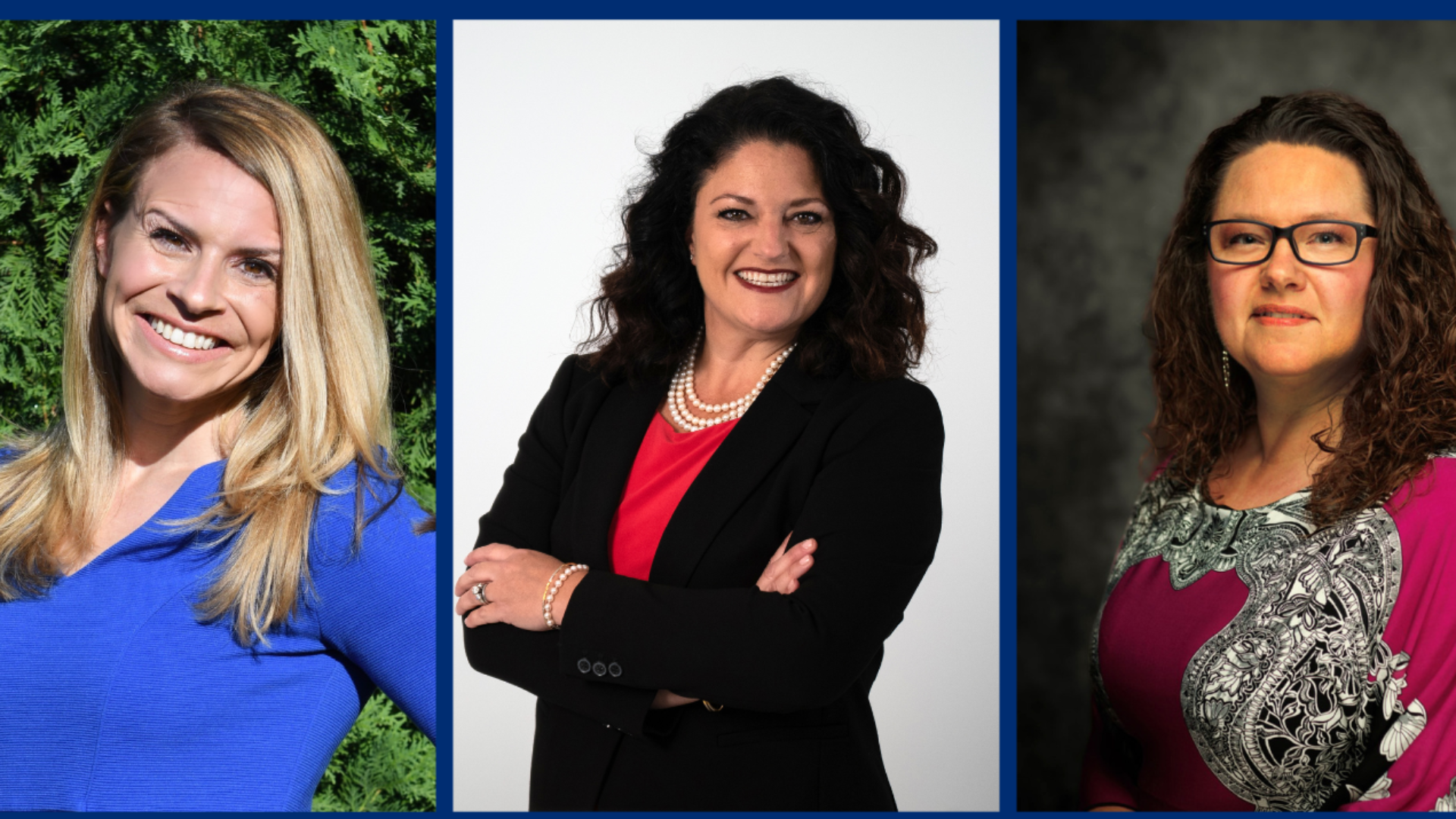 July 28, 2023
Industry Leaders Share Their Insights
As more women are blazing trails in the trades, this recent ACHR The News podcast is sure to inspire. Listen to two of our Nexstar members – Dayna Hottle and Lara Beltz – and our Connections Coach Kim Batham as they talk about their professional journeys in the HVACR industry and navigating it as a woman
COMMUNITY ALL STARS
Learn about the good work underway in our Nexstar communities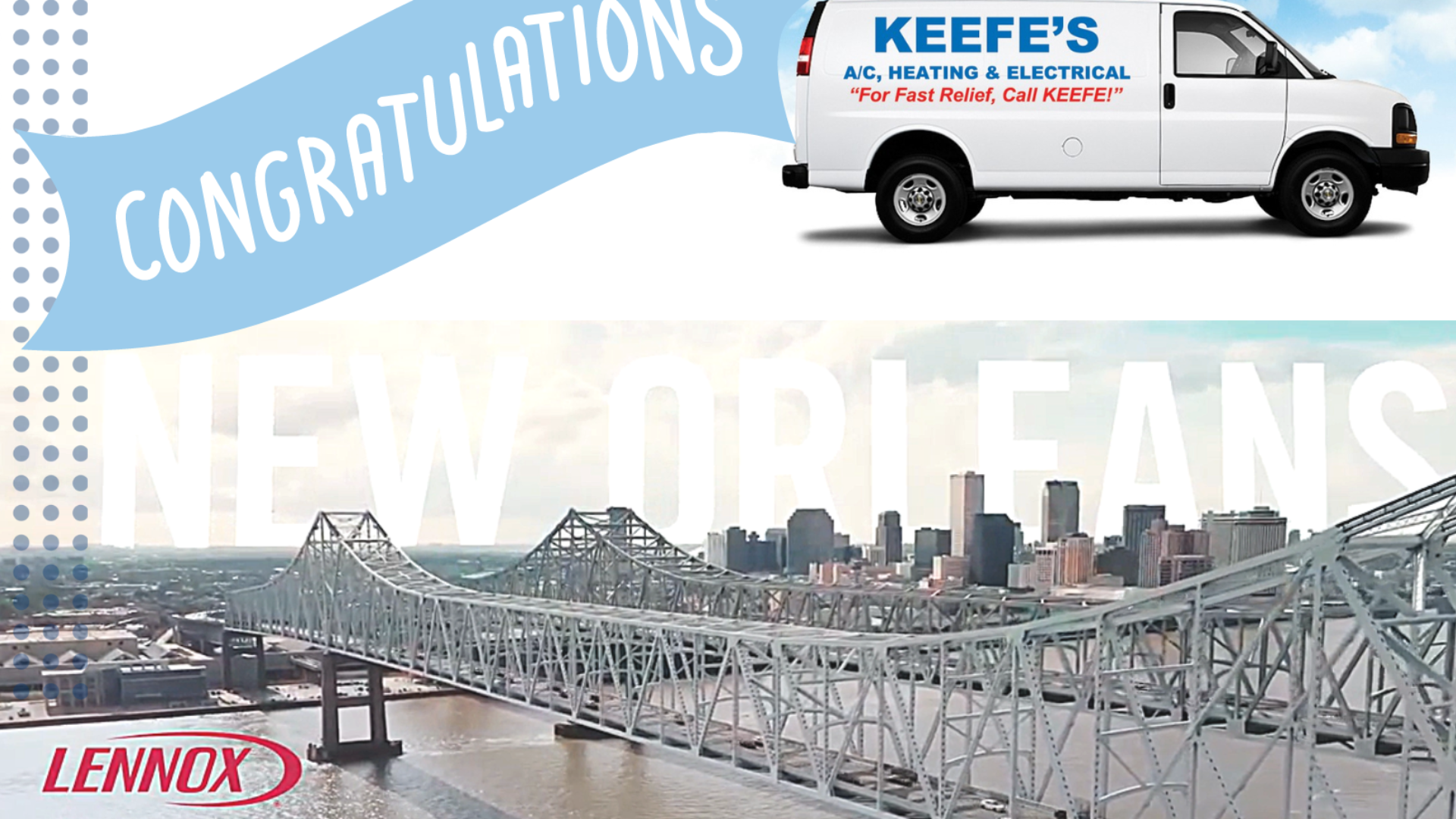 September 2, 2023
Kudos to Our Members at Keefe's!
Congratulations to the caring team at Keefe's A/C, Heating & Electrical for being recognized – AGAIN – for the positive difference they make in their New Orleans community. For the second consecutive year, Keefe's received the Lennox Community Award, an honor bestowed upon select HVAC contractors who exemplify the absolute best in paying it forward through community service. Curious to see the Keefe's team's good work in action? Watch their inspiring video created to celebrate last year's recognition.
Thank you for visiting our Nexstar Newsroom!
Do you have a news topic or great story we could include in the newsroom? Please email our team with a few details about your news story and include your contact information so we may follow up.
* Please note we will consider all submissions, but cannot guarantee coverage.