Recruiters, Time to Diversify Your Sourcing Strategy
- Jason Florek, Recruiting Coach and Executive Recruiter
Are you struggling to get great candidates? Are you wondering why?
In this competitive hiring market, it's important to break away from using traditional job postings as our main source of generating candidates. That's because when we post our openings to a job board, we are limited to the candidates who see our advertisements and decide to apply.
So why do we rely so heavily on using job postings when everyone is hiring? Well… because it's easy! It takes very little effort to post a job, sit back, and wait. But there are big drawbacks to this recruitment method. Even when we do get a strong applicant, they're usually looking at multiple opportunities, and we're then competing with other companies for the candidate's time and attention.
Here's a better strategy: Target those who are happy and successful in their current role and show them something better.
Passive candidates (those we target through direct recruiting, networking, or referrals) are typically very strong candidates, and there are plenty of studies that show these candidates are more apt to perform better out of the gate and stay longer. It does take creativity, time, and effort to find and reach out to these candidates, though. If you go this route, be sure to block out time on your calendar to make passive candidate sourcing a priority. Be deliberate in treating these candidates a little differently than those who apply. They may not be searching for a new role, so it's important to highlight your employer value proposition early and often. Focus more on the "why us." You might be surprised who's ready and willing to make the leap for a great offer!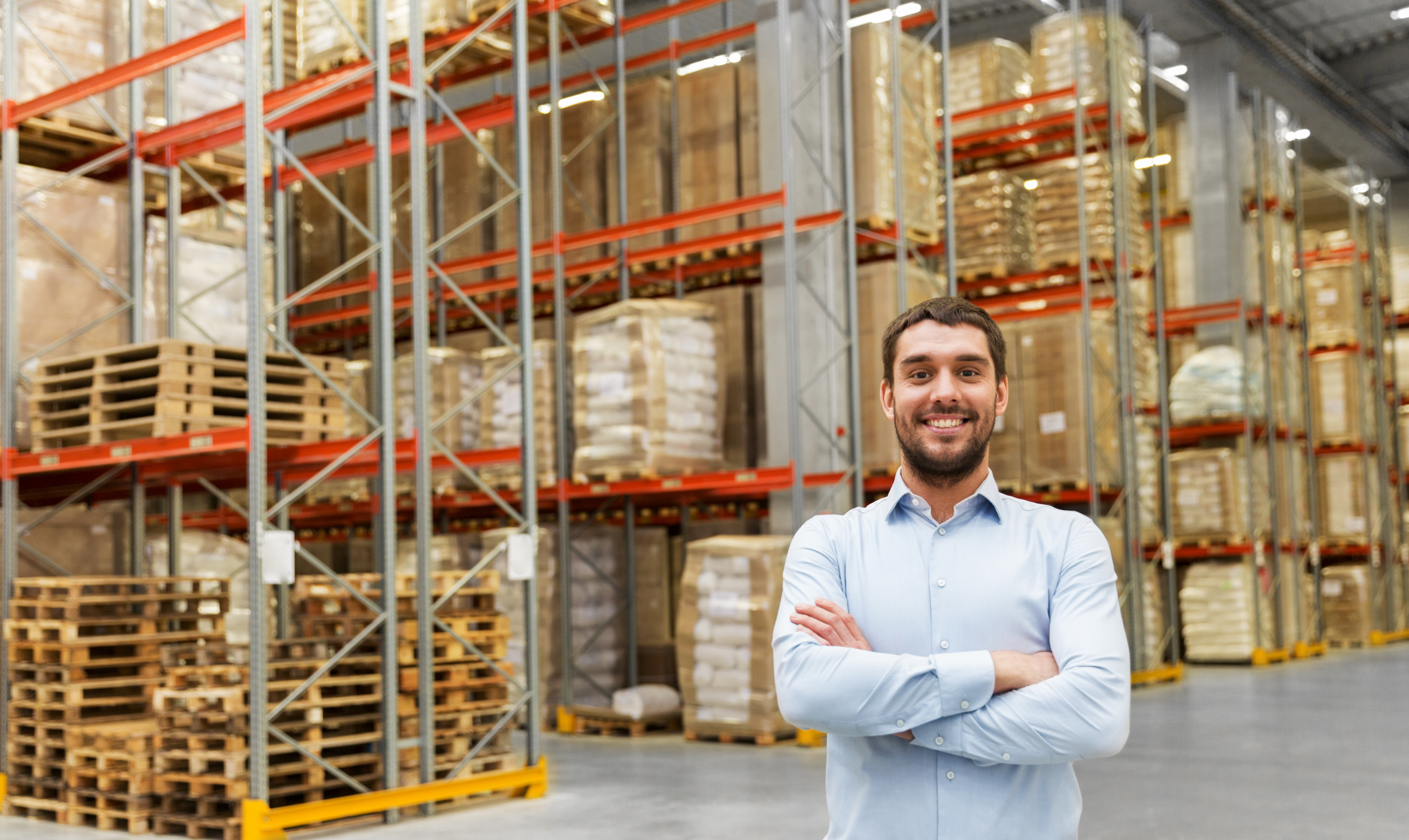 If you're wondering if you should still advertise your openings: Yes, you should. You can still get good candidates by posting your opening, but if you're also recruiting passive candidates, you won't be limited to only those that see your job ads.
Be aggressive – cast a bigger net. Whether it's direct recruiting, networking within industry groups, employee referral programs, or learning the ins and outs of AI recruiting, we all need to get creative to expand our candidate pool!
If you are a Nexstar Member, join us to take a deeper dive into this very topic at Super Meeting October 3-6 in Phoenix, AZ. My fellow Recruiting Coach and Executive Recruiter Steffan Busch and I will lead a breakout session titled Talent Acquisition vs. Recruiting: Shift Your Hiring Mindset on Tuesday, October 3 during Coaches' Day.
Curious to learn about Nexstar membership? Click here to get started.
---
Thanks to author Nexstar Recruiting Coach and Executive Recruiter Jason Florek, for sharing his insights here. Jason has close to 25 years of experience developing and managing integrated recruiting programs for iconic brands. He loves to help businesses attain their growth goals, and specializes in sourcing strategy, multi-hire project management, and executive search. Jason enjoys helping Nexstar members work through the complexities of building strong teams in a competitive talent marketplace.