Plumbing Remains a Recession-Resistant Industry
There's no doubt that the U.S. economy has been on a rollercoaster ride. Supply chains have been disrupted, material prices have increased, and interest rates reached all-time highs. However, plumbing contracting businesses and other home service contractors have been able to persevere and grow.
The reason? Plumbing is an essential service that remains in demand, regardless of economic conditions. Water is a basic necessity. Maintaining a functional plumbing system is crucial for every household, commercial building, and city. When pipes leak, toilets clog, and water heaters malfunction, people require immediate assistance from skilled plumbers. This consistent demand ensures a steady stream of work for contractors, making plumbing a recession-resistant industry.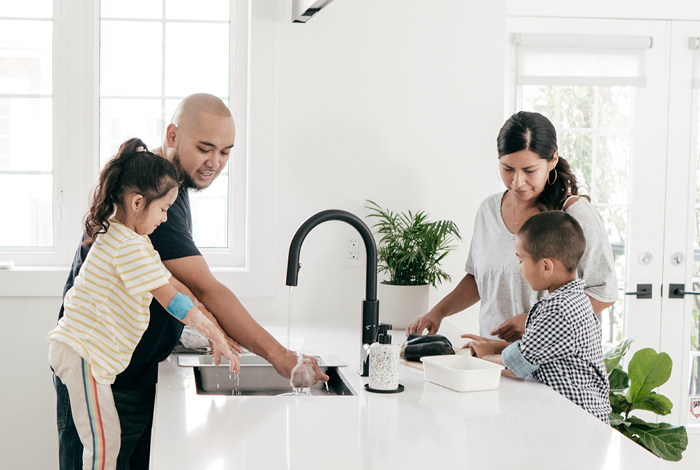 Because plumbing contractors are the trusted professionals when things go wrong, they need to ensure they partner with the best solutions providers in the market. There's nothing worse than a customer calling to complain that a brand-new water heater is not working properly, or their drains are still backing up after a cleaning. Quality products and manufacturer training and support are vital for plumbing contractors.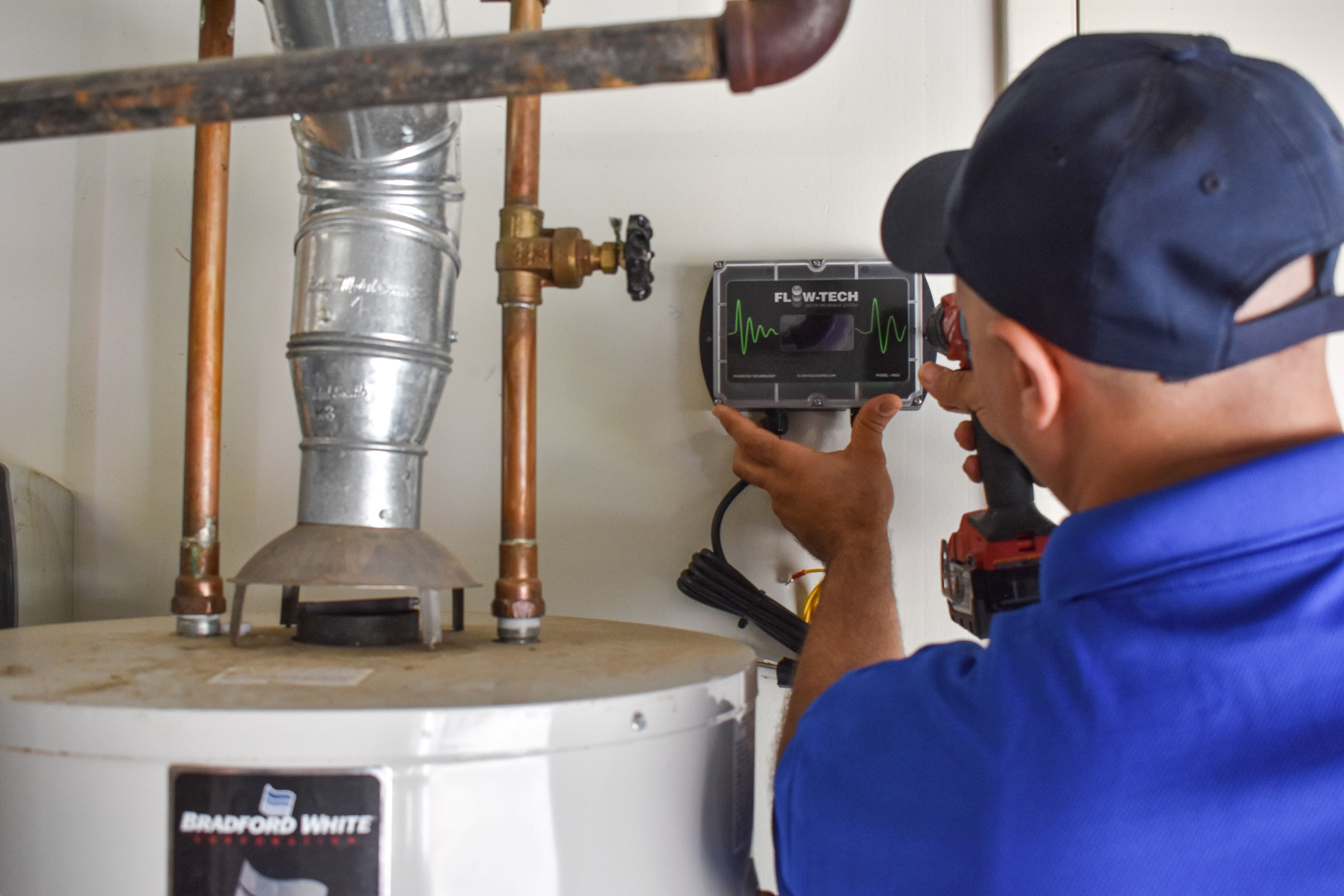 Nexstar Network understands this; that's why our Strategic Plumbing Partners are thoroughly vetted to give our members peace of mind. The following case studies highlight how some members have partnered with our Strategic Partners to offer new products and services and grow their bottom lines and continue to deliver five-star service to their customers:
Learn more about Nexstar's Strategic Partner program by emailing our team.