7 Tips for Leadership Through Clear Communication
Communications is a top leadership competency at Nexstar Network. Here's why.
We all know leadership is an essential element for success in any organization. We also know that great leaders need to communicate with their teams on a regular basis. But not all leaders are effective communicators, and that's where things can get rocky.
Leadership Through Communication was a timely topic of conversation at a recent Lunch & Learn webinar hosted by Women of Nexstar. To summarize some of the key takeaways, Nexstar Network leaders Alicia Johnston, Coaching Manger, and Lisa Kinney, Leadership and Culture Coach, created their top seven tips for those of us looking to hone our communications skills.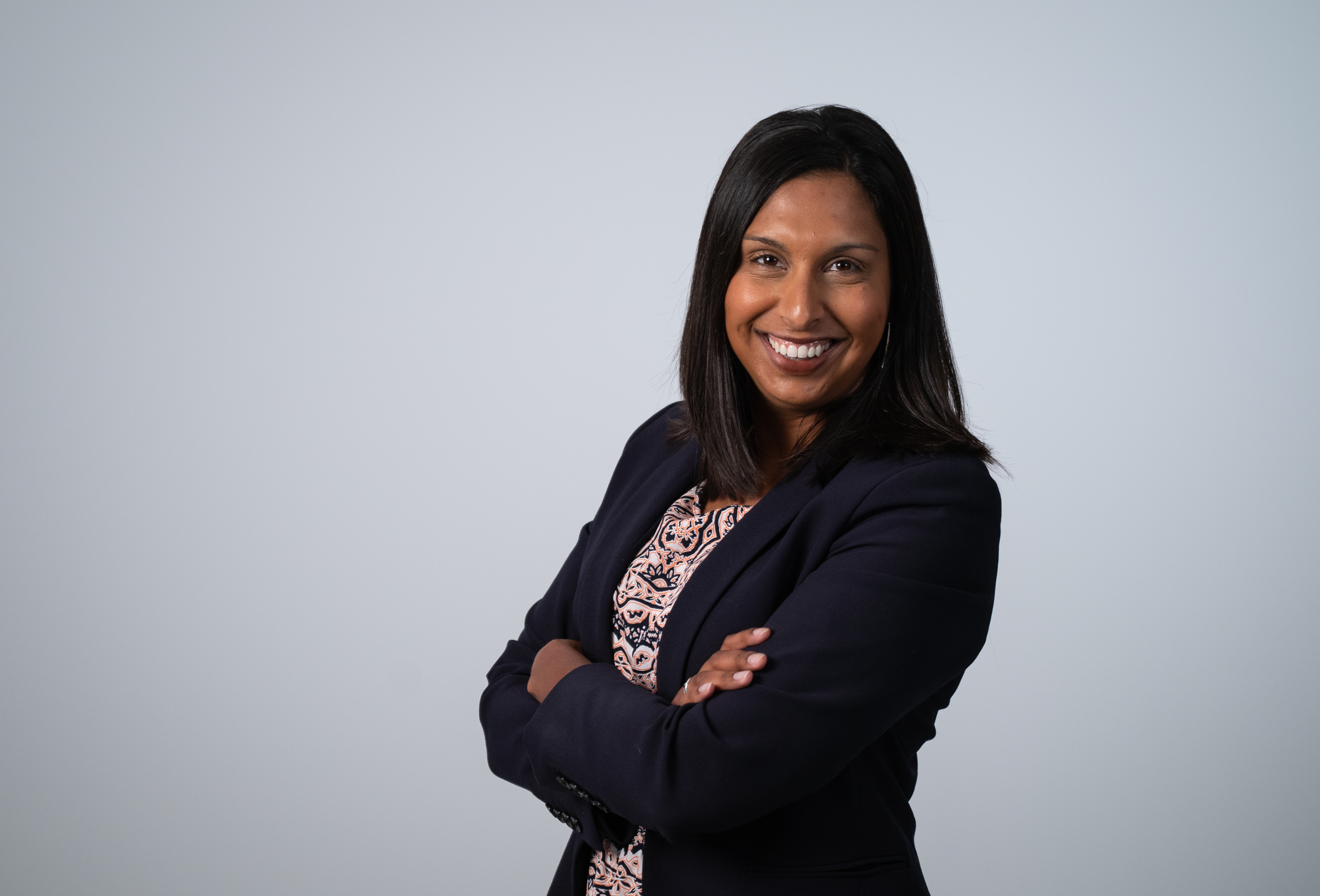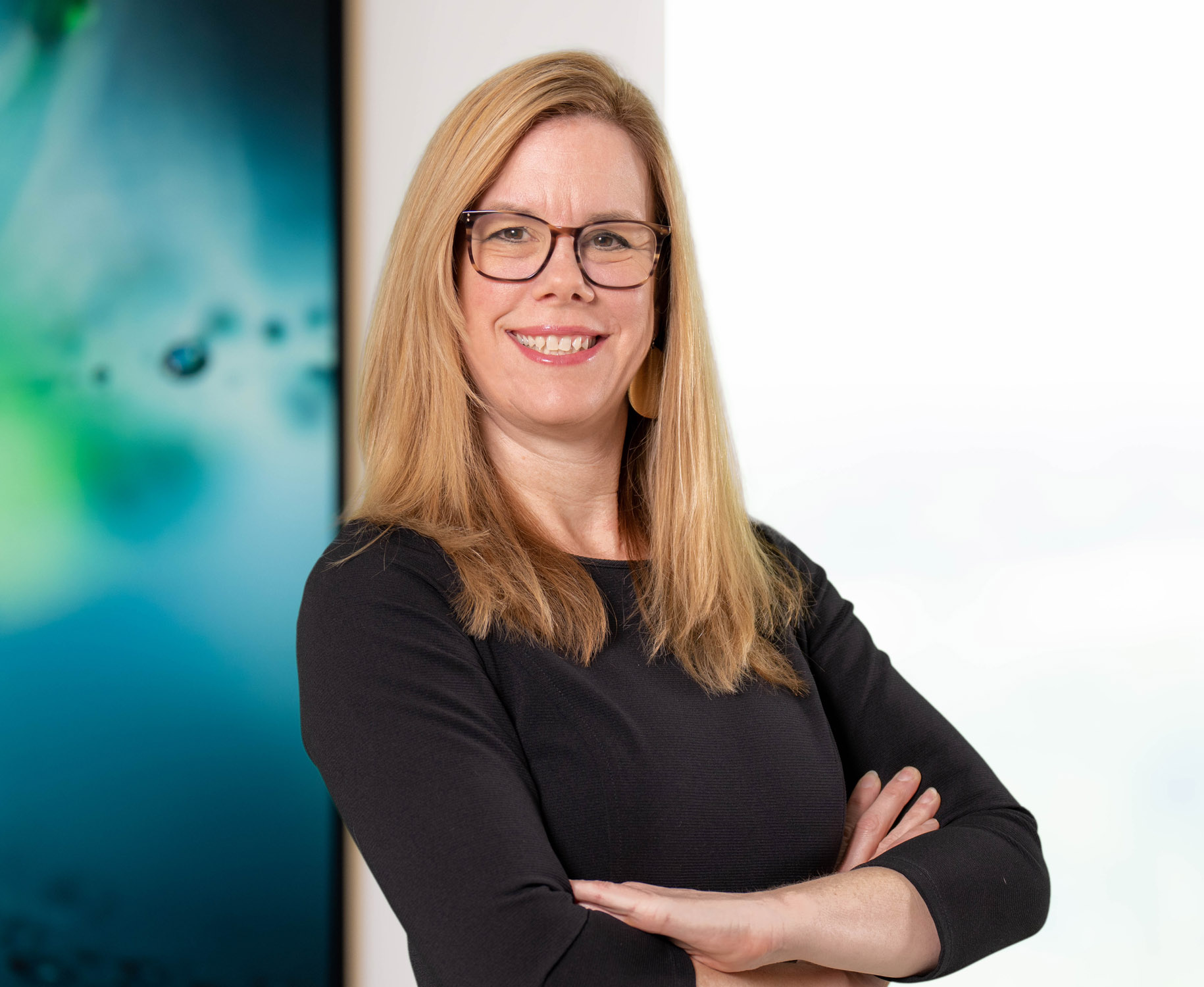 ---
"Effective communication is vital for building strong relationships with team members, resolving conflicts, and achieving goals," explained Johnston. "Leaders who communicate effectively create a positive work environment and a culture that encourages high productivity and engagement, resulting in overall company success."
1.Listen actively.
Encourage open communication by paying attention to and acknowledging what your team members are saying, using both your verbal and nonverbal cues. Be an active listener by asking open-ended questions. Repeat back what your employees have said and show genuine interest in their thoughts and opinions. And, sometimes, nonverbal cues can be louder than verbal cues. If someone comes to your desk, physically turn away from your computer, put down your phone, and make eye contact.
2.Foster a positive work culture.
Promote a supportive and celebratory workplace environment and consciously make space to celebrate the wins. Show appreciation by recognizing and rewarding achievements to boost morale and motivation. Employees love feeling recognized and valued for their efforts.
3.Provide clear expectations.
Remember, clear is kind. Clearly communicate goals, responsibilities, and feedback to help your team grow. Expectations can also be communicated through clear mission, vision, and core value statements. At Nexstar, we offer a Mission, Vision, and Value class to help our members gain confidence in setting and establishing clear expectations for their employees.
4.Lead by example.
Make sure your team knows how you define success for yourself. Ensure you're following your own leadership principles, which define what's important to you and what you expect from others. As a leader, people are always watching you. It's critical for to you embody integrity by acting in alignment with your own leadership principles.
5.Be approachable.
Make yourself available for conversations; encourage open feedback and authentic conversations. And, show vulnerability. Vulnerability does not equal weakness – it shows strength and can create trust and true connection with your staff. Trust builds a strong culture.
6.Empower your team.
You've hired amazing people. Now allow them to thrive by trusting them to do their best work without needing intervention from you. If you have clear expectations and authentic conversations at your company, give your employees the freedom and resources to make decisions and take.
7.Be open to feedback.
To improve and grow as an effective communicator, listen and respond to constructive criticism. Everyone has blind spots and limitations. Don't just listen to feedback – actively seek it out and encourage people to share with you so you can learn more about yourself and your company's culture.
"Communication is everything," noted Kinney. "That's why it's Nexstar's top leadership competency, and why we talk about it so much when we coach and train our members and employees. Every day brings new chances to practice effective communication. And now is a great time to consciously begin the work."