Nexstar Employees Embrace the Power of Volunteering
- By Elsa Chase, Digital Marketing Specialist
In today's corporate landscape, employee benefits have evolved beyond being only perks; they've also become powerful tools that shape workplace culture. Nexstar's leadership understands that if they offer the right opportunities, these benefits can also impact the community in a positive way.
Nexstar's dedication to fostering a sense of community and social responsibility among its employees is shown in the form of one paid volunteer day (VTO) per calendar year for all full-time employees. By offering this opportunity, Nexstar not only encourages its employees to actively engage with charitable causes, but it provides them with the time and resources to do so.
Joey Cavalier, Employee Experience Manager, mentions that offering employees this VTO benefit "demonstrates our commitment to both community engagement and work-life balance, empowering our employees to make a positive impact beyond the office." Throughout the year, Nexstar employees have witnessed the impactful role this policy was designed to play, as they were able to experience the volunteer days of their choice.
In September, a group of dedicated Nexstar employees showcased the true essence of teamwork and generosity with Habitat for Humanity. Christian Oleson, Director of Marketing + Creative Services, explained that this organization, "is in the business of building community and helping families pursue their dream of homeownership. I chose to use my day of giving to support them because there is a team of us, and because I grew up around construction and learned skills along the way that can help." Organized by the Nexstar Events team, these hardworking individuals volunteered at a build site, contributing their time and talents to help a family realize their dream of a new home.
Additionally, another group of Nexstar employees pitched in at the Kemps Little Farm Hands exhibit at the Minnesota State Fair this summer. This exhibit was an agricultural education initiative for children aged 3-10. Embracing different roles, from guiding families through the Field of Knowledge to organizing tractor rides, these volunteers embodied the spirit of service with enthusiasm and dedication.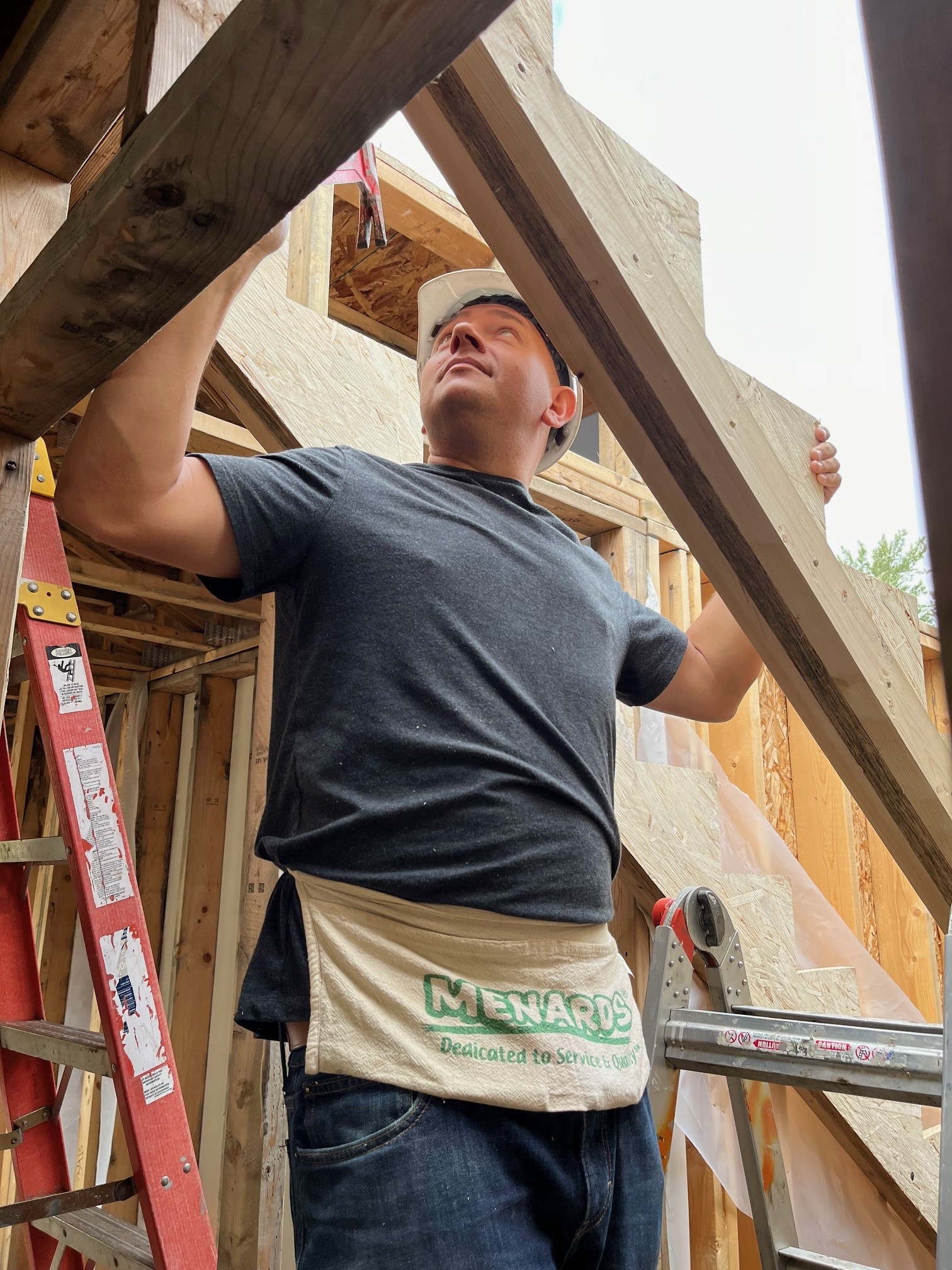 Alissa Johnson, Events Manager for Nexstar, loved the experience! Upon being asked about this event, she said, "We all love to volunteer at the 'Great Minnesota Get Together.' It's great weather, it's fun to see all the smiling kids learn about agriculture, and our outgoing personalities give us the gift of gab! We hope to add some fun to the families enjoying the exhibit and day." Johnson also mentioned that this exhibit is mostly run by volunteers, and that Nexstar staff members enjoy filling some of the volunteer spots each year.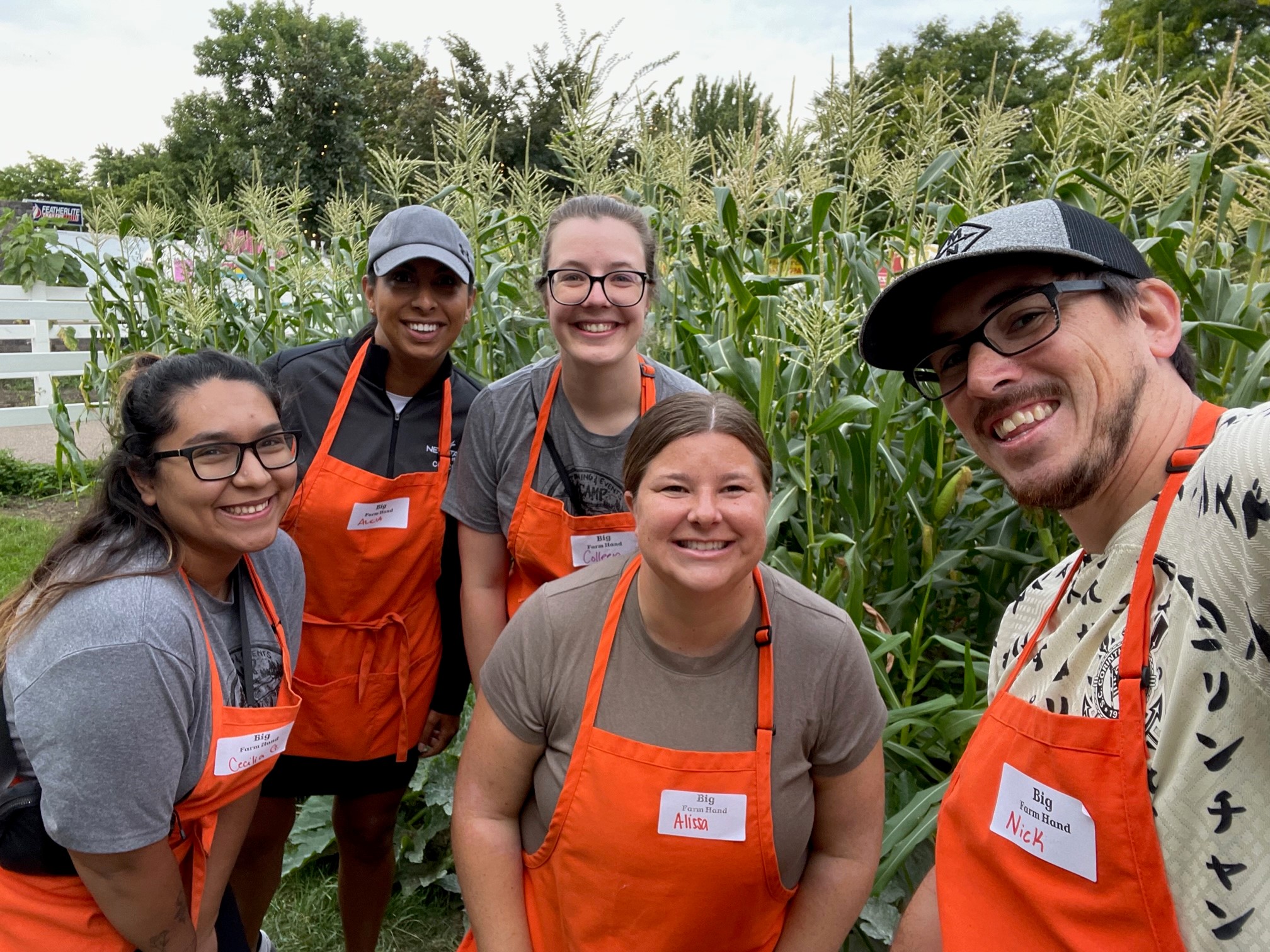 The passion driving these volunteers stems from a genuine love for community service and helping contribute towards the local greater good. In essence, Nexstar's commitment to facilitating volunteerism among its employees not only transforms individual lives, but also strengthens the social fabric of communities. By recognizing the potential for positive change within every individual and providing the means to channel that potential into meaningful action, Nexstar empowers its employees to become ambassadors of goodwill. Cavalier notes, "I find it rewarding to witness our employees frequently coming together to volunteer on the same days, thereby enhancing the positive influence their efforts have on their communities." Although employees are allowed to use their VTO however they wish, Nexstar does provide some opportunities for you to connect with your peers on this day throughout the year.
As we celebrate these inspiring acts of kindness and community service, let us also reflect on the power of volunteering. It is a force that transcends boundaries, connects people, and creates a ripple effect of positivity. Through initiatives like Nexstar's paid Volunteer Day, we are reminded of the boundless potential within each of us to make the world a better place, one act of kindness at a time.