Super Meeting 2023 Heads to Phoenix
"Dirty Hands, Clean Money" Pays Tribute to the Trades
Super Meeting 2023 is coming, and we're getting ready to bring our members, strategic partners and employees together this fall.
Super Meeting is Nexstar Network's largest annual get-together, where members gather to learn, connect, have fun, and gain great new ideas to bring back to their businesses. This year, we'll come together from October 3–6 at the luxurious JW Marriott Phoenix Desert Ridge Resort & Spa for four days of inspired networking.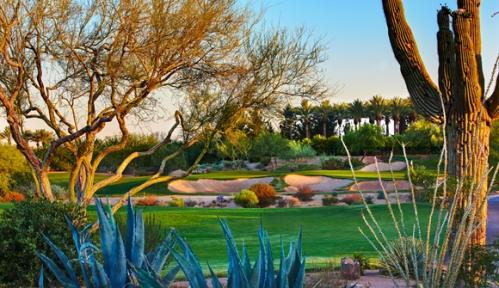 Our theme is "Dirty Hands, Clean Money," and we're excited to help our membership succeed with their teams! Keynote speaker Mike Rowe (of the hit Discovery Channel show Dirty Jobs) will offer his humor and insights about working with a crew, and mentalist Lior Suchard will return to amaze members with his mind-boggling feats of  perception! Popular economist Brian Beaulieu will also return to give members a forecast of the fiscal year to come.
Members will have breakout sessions with their Nexstar coaches, learn about new and returning Strategic Partners, enjoy meals and cocktail receptions with one another, and make valuable connections they couldn't make anywhere else.
If you are a Nexstar member, to jump over to our Super Meeting registration page. We can't wait to see you there!