Ready. Set. Super Meeting!
The countdown to Super Meeting 2023 is on!
Super Meeting – held this year from October 3–6 at the luxurious JW Marriott Phoenix Desert Ridge Resort & Spa – is the largest networking event on Nexstar's annual calendar. It's four days of learning, connecting, and soaking up new ideas from each other, and it's a ton of fun! It's also an excellent opportunity for our members to unplug themselves from working in their businesses to working on their businesses.
This year's theme – "Dirty Hands, Clean Money" – will help members focus on recruiting, training, retaining, and working with great teams to create inspired company cultures and grow revenue exponentially.
.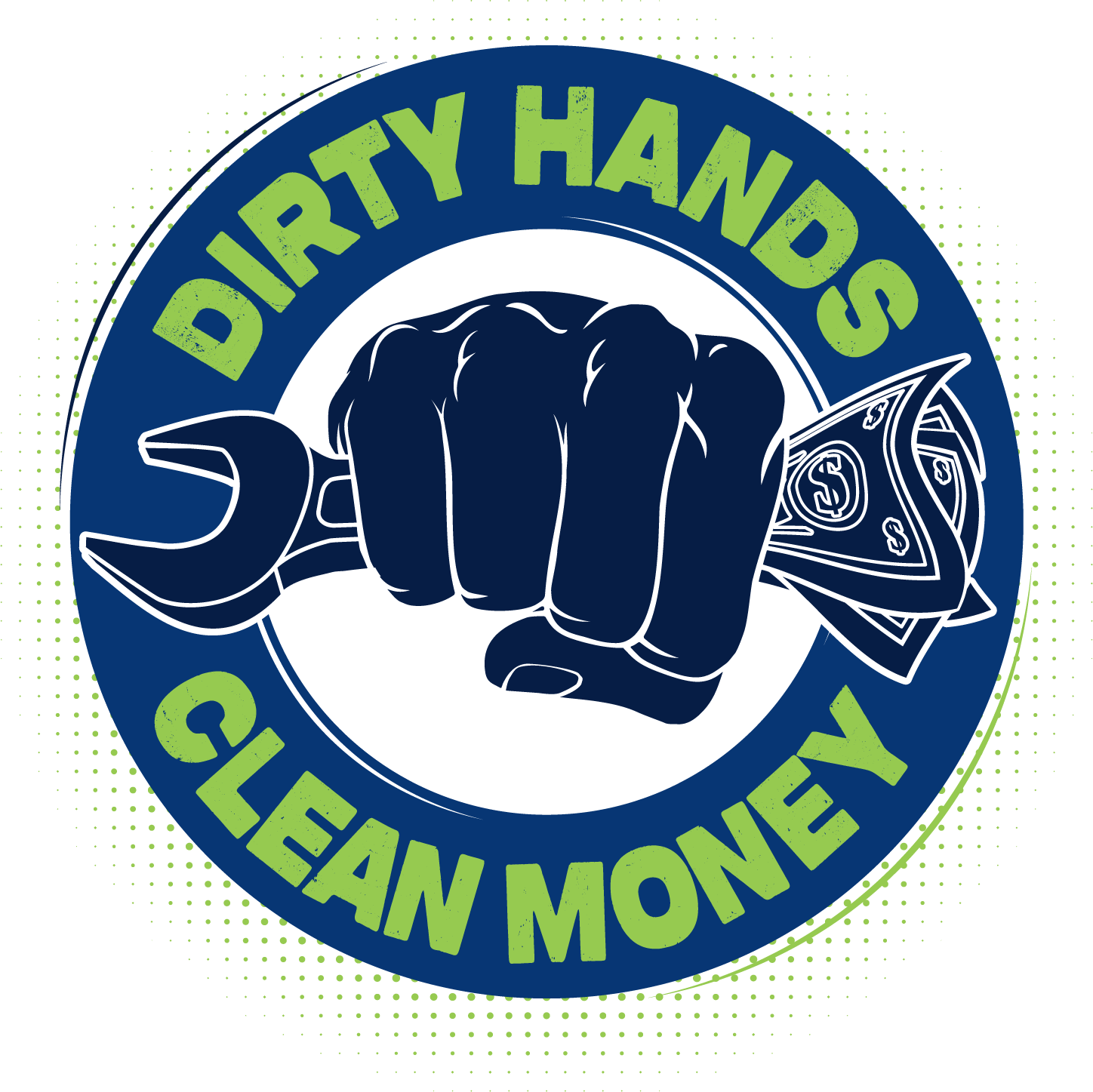 What's happening each day?
On Tuesday, October 3, members will head to breakout sessions with their Nexstar coaches. Want to learn about communication hacks for leaders? How about specifics surrounding new recruiting techniques, or getting your team on board with daily huddle meetings? It'll all be covered in these sessions. Later that evening, members can attend the Women of Nexstar networking reception. Helping powerful women in the trades make strong connections is Nexstar goal!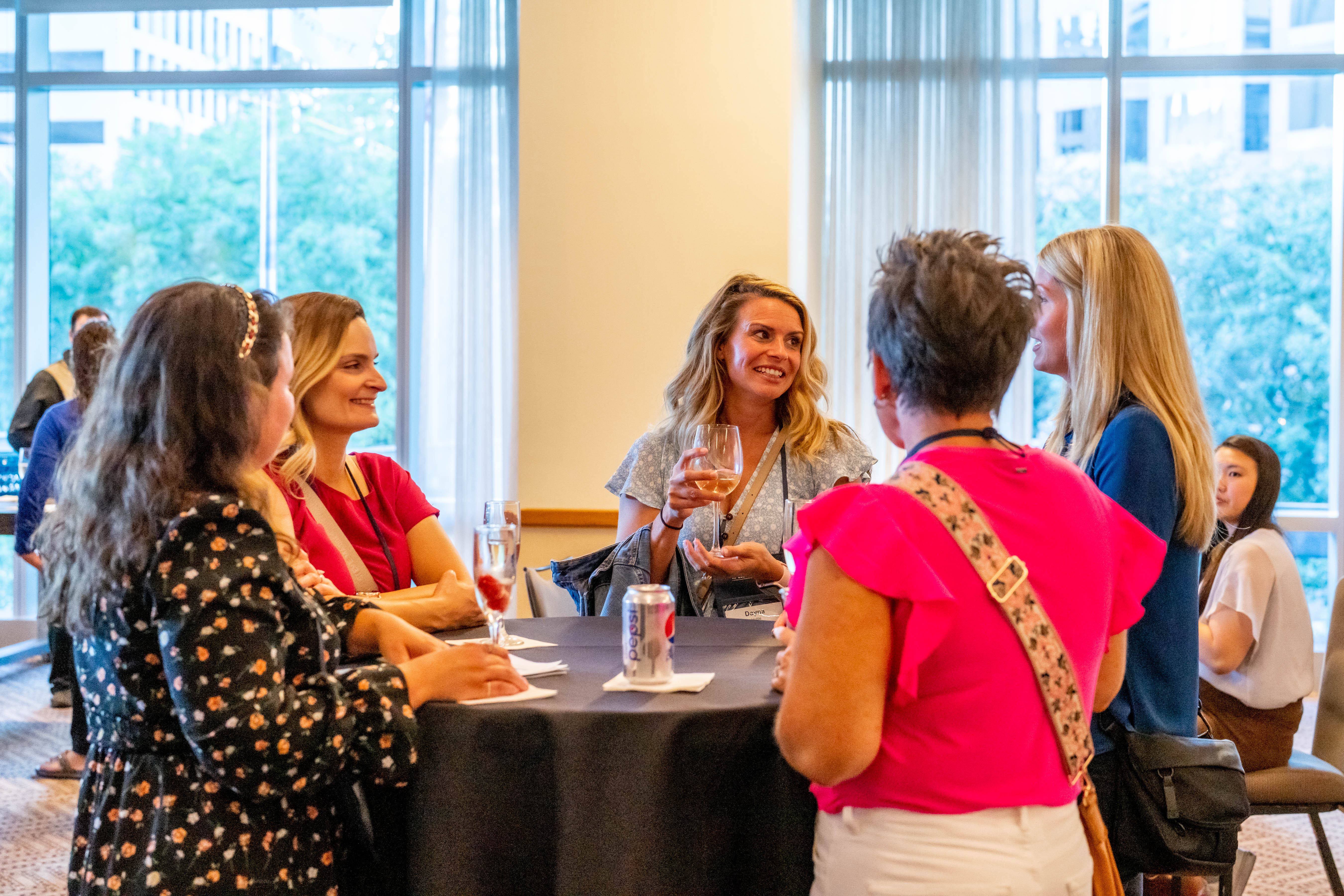 On Wednesday, October 4, the newest members of Nexstar will gather for a special breakfast, where they'll forge new relationships in the trades right out of the gate! Then it'll be time for breakout sessions with Nexstar's Strategic Partners, who will offer up discussions and demonstrations of the products and services they offer to members at special rates. Interested in ServiceTitan? Looking to add Indoor Air Quality products to your services? Want to figure out how to outsource your marketing duties? The Strategic Partner breakouts are for you. Afterwards, the fun begins at the Strategic Partner Tradeshow, where members can win large cash prizes and meet Strategic Partner vendors face-to-face!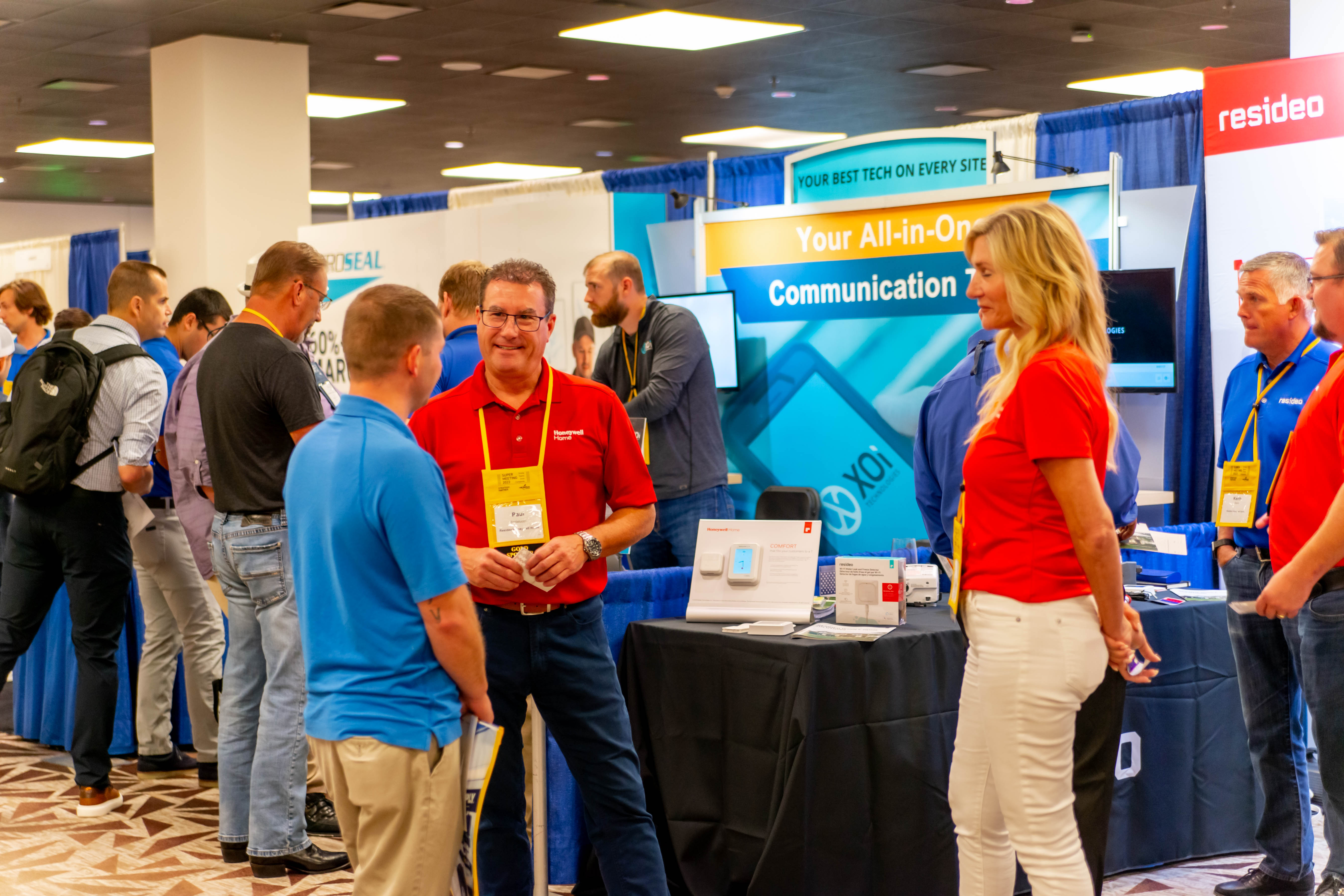 Thursday, October 5 and Friday, October 6 = General Session. Members and Nexstar staff will come together to listen to keynote speaker Mike Rowe (of the hit Discovery Channel show Dirty Jobs), who will offer his humor and insights about working with a crew. Mentalist Lior Suchard will return to amaze members with his mind-boggling feats of perception, and popular economist Brian Beaulieu will also return to give members a forecast of the fiscal year to come.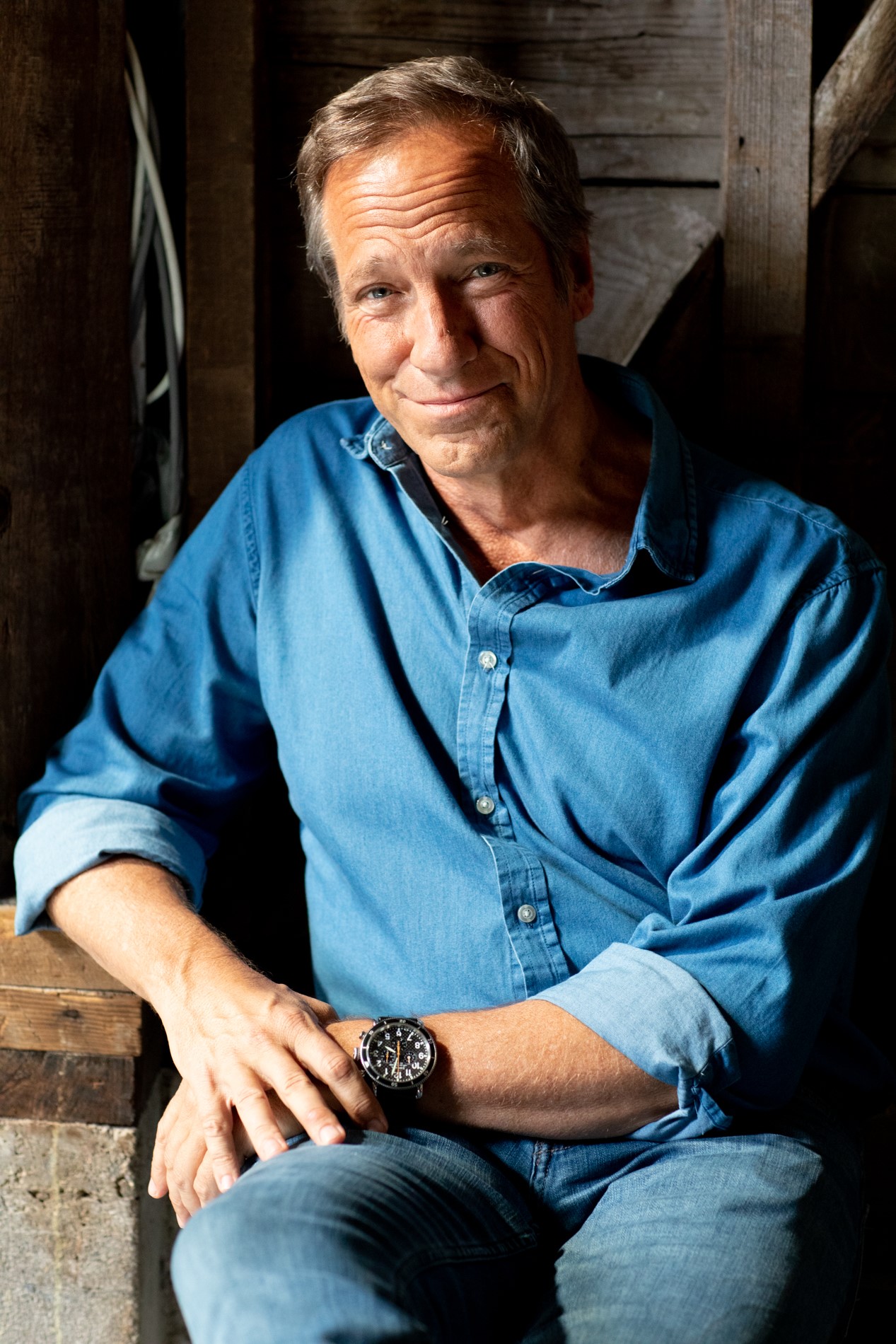 What else?
So much else! On Thursday evening, there will be an Explore The Trades cocktail reception fundraiser, and members will hear from football legend, Mike Singletary, as he discusses his passion for vocational education. There will also be delicious catered meals and special networking areas, and don't forget – all this happens inside a luxury resort complex. That means there are six restaurants and two championship golf courses onsite; there's also a water park!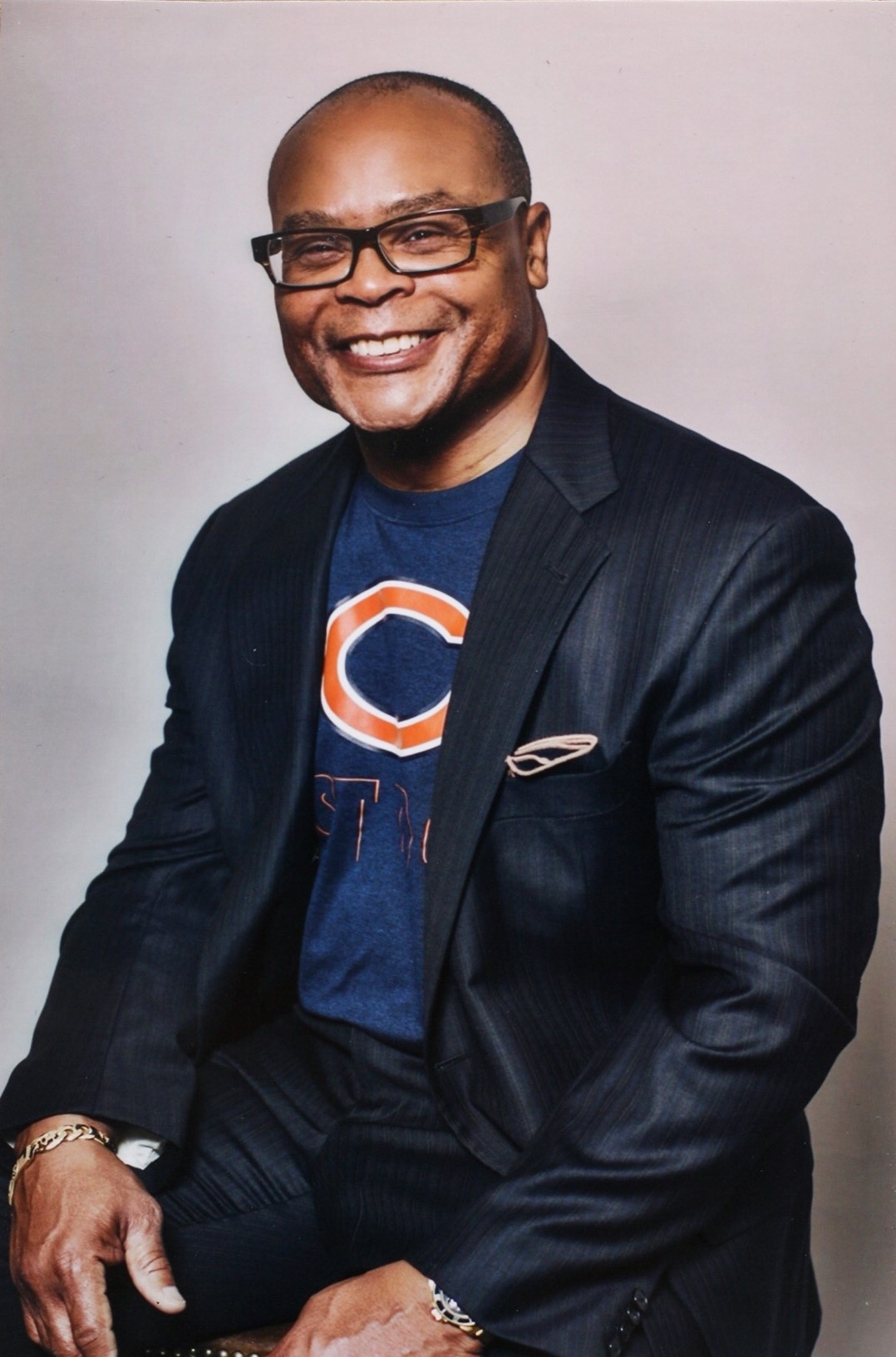 Super Meeting 2023 is Nexstar's most exciting event yet, and members who attend will make valuable business connections that will help their businesses succeed.
If you're a Nexstar member, jump over to our Super Meeting registration page. Interested in learning more about our membership? Please contact us.
See you at Super Meeting 2023!