Power Packed and Impact Driven: Super Meeting 2023
Take a moment to look at your hands holding your phone, reaching for the right tool, extending confidently to greet a customer, or high fiving a team member for a job well done. The curtains to Super Meeting 2023 General Session opened with a powerful message from Nexstar President and CEO, Julian Scadden, encouraging attendees to recognize that the power they have to care for others – to create comfort, safety, and security – rests in our collective hands.
"We know the work of those hands, now I challenge the network to get their hands dirty in pursuit of bringing more talent to the industry. That's the mission at hand," Scadden noted. Throughout Super Meeting, guests experienced a week's worth of incredible opportunities to connect and focus more clearly on workforce development, recruiting, training, and creating a culture to retain the best.
.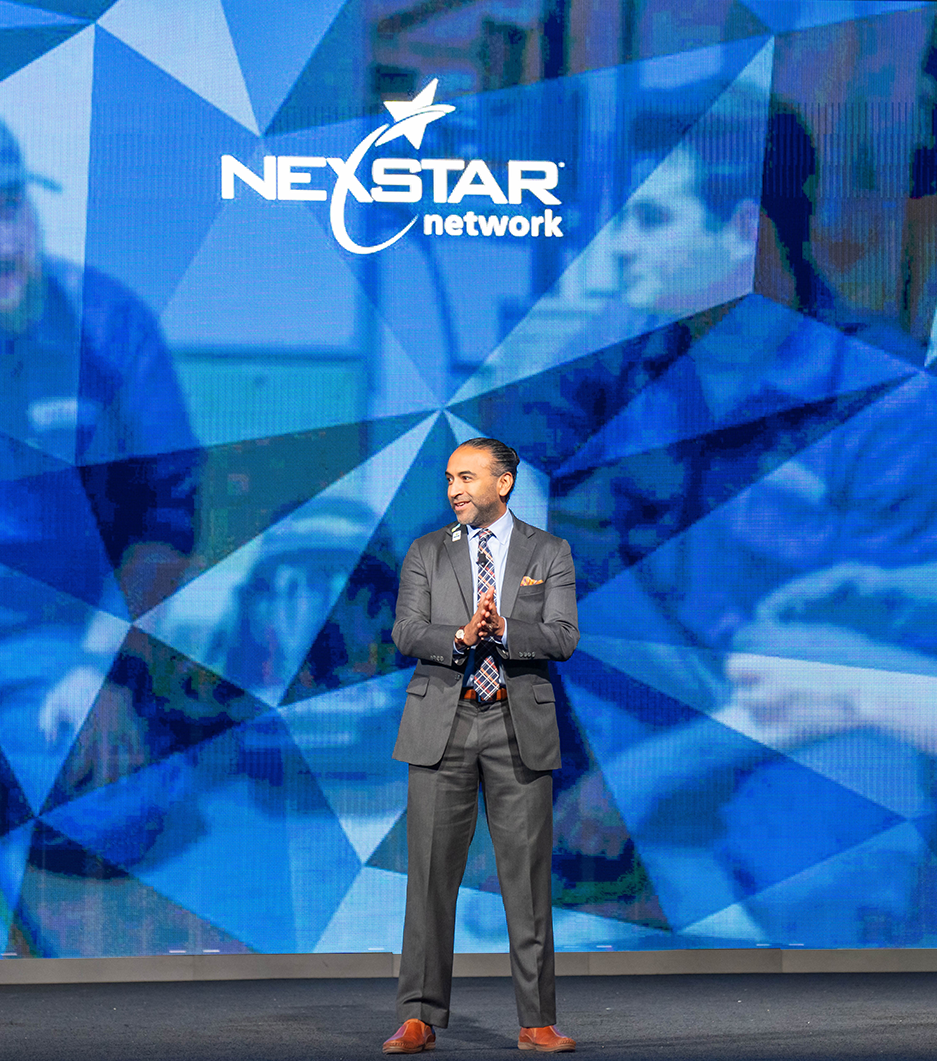 That impactful message was the common Super Meeting thread throughout this year's event that brought almost 1,000 Nexstar members, Strategic Partners, employees, industry leaders, and motivational and jaw-dropping speakers to Phoenix in October to celebrate our pride-of-the-trades membership. The focus: workforce development, training, recruiting, and creating a culture to retain the best.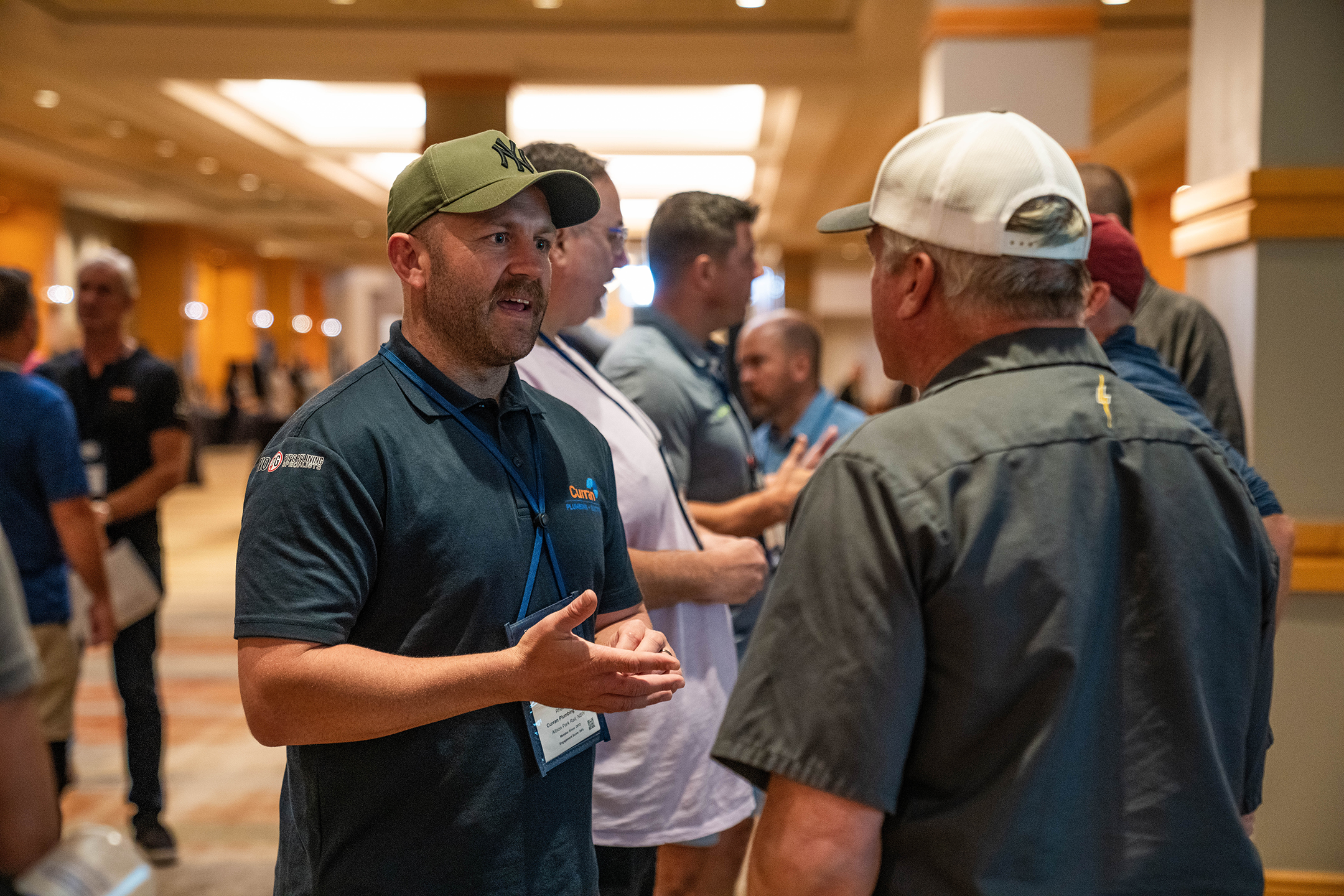 Each day of Super Meeting offered an entirely fresh delivery of informational content, new connections and re-connections, and possibilities. The objective was to arm attendees with relevant resources and materials, insights, and inspiration that they then could take back to their home business teams to fuel success in the coming year.
From Coaches Day breakout sessions to a New Member Breakfast and a Women of Nexstar Reception to the Strategic Partner Trade Show, Super Meeting was a super-packed offering for attendees.
Reflecting on the significance of this special milestone, Carrie Fraser, Vice President of Operations explained, "For me, the moments that matter were with our new members. So many are awestruck about being part of the membership and eager to get started. Hearing their stories and the challenges they've overcome are motivating and the reason that we are here."
And many of our newest members had another Nexstar member pique their interest in joining Nexstar, Carrie explained, "Wherever, whenever, and however people were introduced to the trades, something caught their attention. And before that something, it was probably someone who they looked up to, or who saw more in them than they saw in themselves that made them aware of their natural ability to work with their hands. The majority of our prospective members had another member spark their interest in joining Nexstar."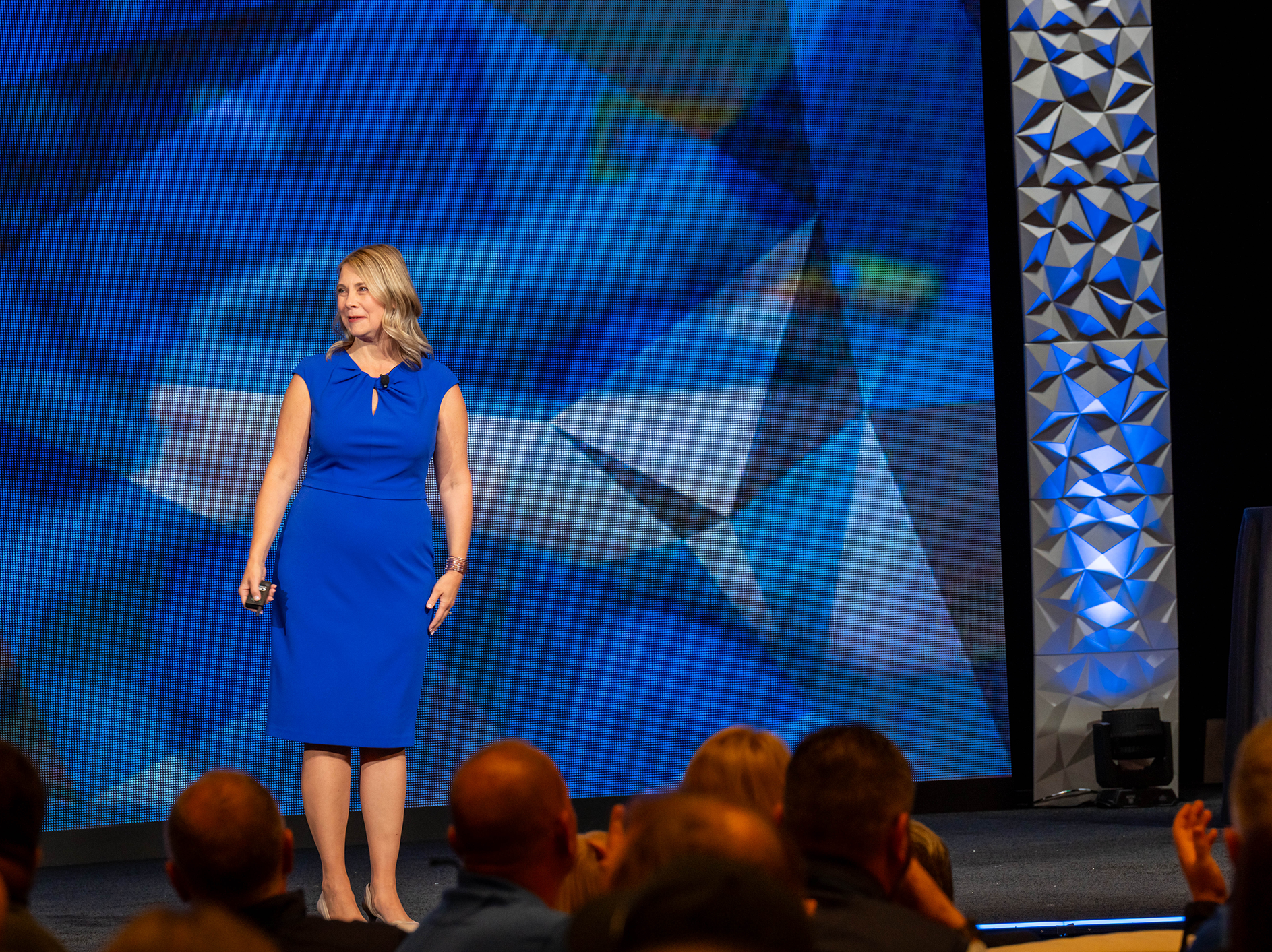 Headline Speakers Take The Stage
The theme of this year's event was Dirty Hands, Clean Money, and a feeling of pride in the trades pervaded the atmosphere of Super Meeting. Several guest speakers were invited to elaborate during General Session. Keynote speaker Mike Rowe, creator and host of the hit TV show, Dirty Jobs, inspired the audience with what he called "lessons from the dirt," told with humor and candor. Read more about Mike's talk here.
Author, researcher, and economist Brian Beaulieu – introduced as a brilliant financial mentalist – offered insights on the economy and shared business cycle analytics specific to the industry in coming years. And, mentalist Lior Suchard performed impossible-seeming feats of prediction and mind influence, leaving participants entertained and in awe.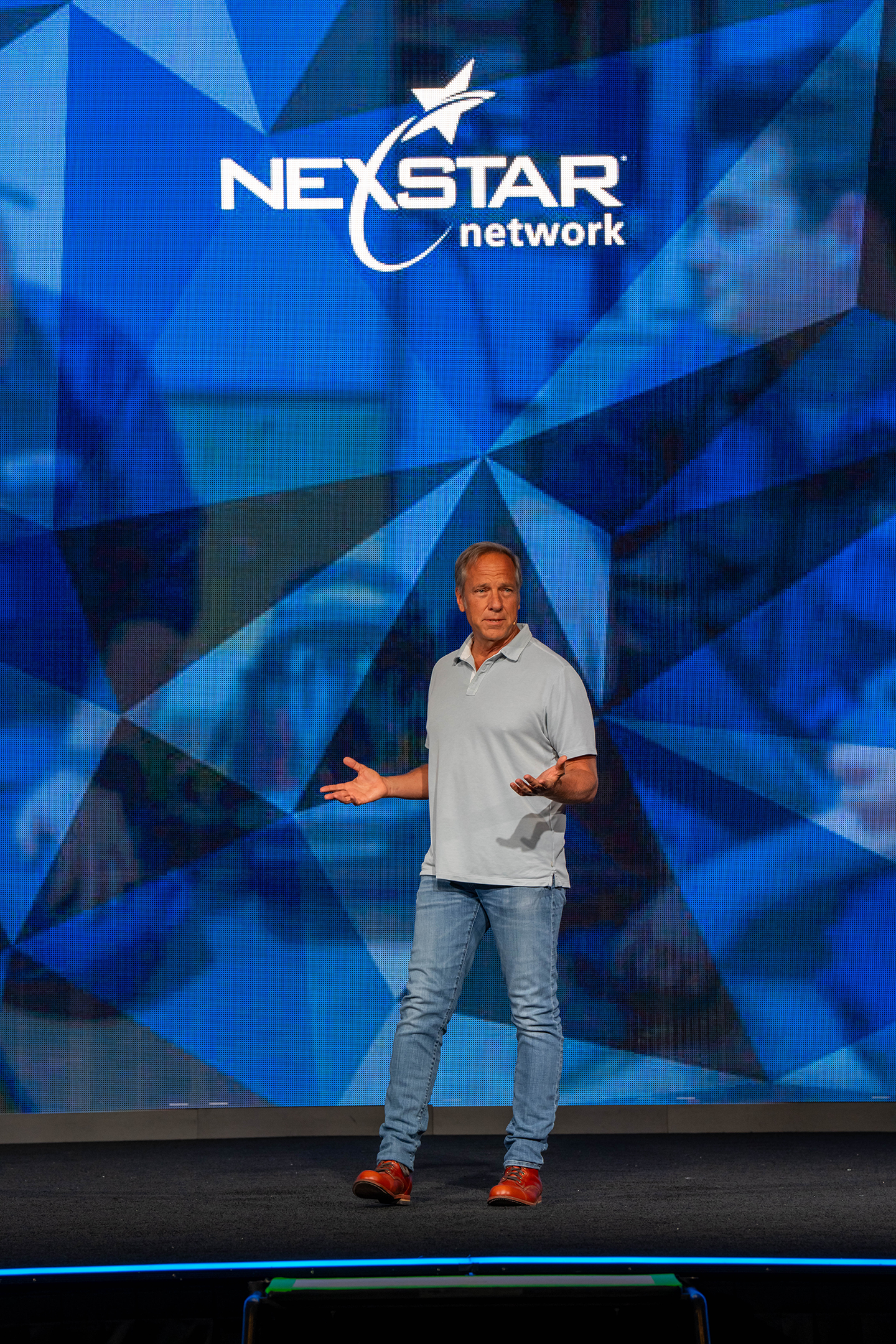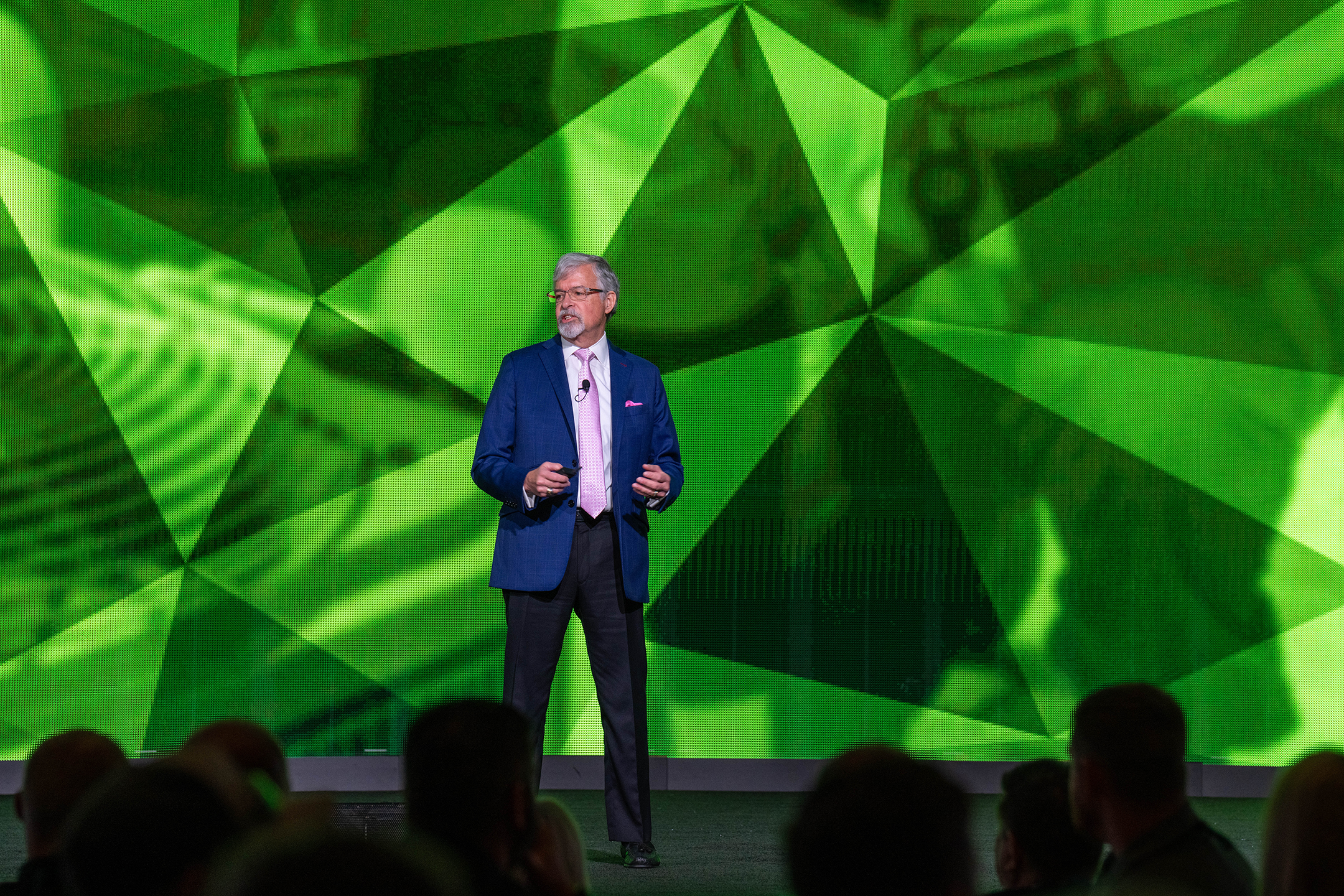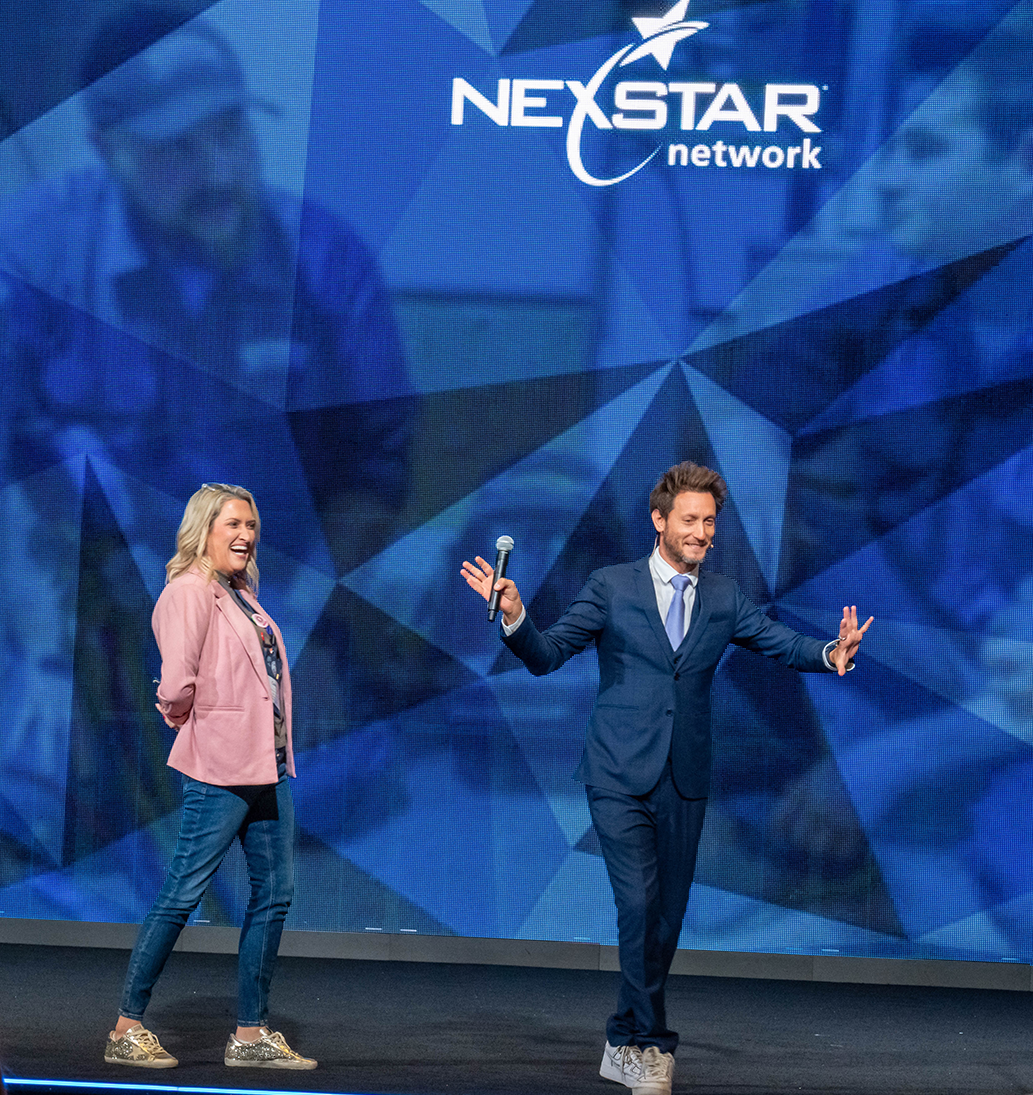 A Moment to Reflect
Spencer Drake, member and owner of Big Cat Plumbing, attended with co-owner Greg Copas. He said, "In the plumbing and HVAC industry, success begins with exceptional leadership and a stellar management team. We attended Nexstar Network's Super Meeting and came back super focused on developing our management team."
Watching members and vendors reaffirm relationships and work on business challenges together, Scadden reflected, "I am always grateful for the members and Strategic Partners who choose to attend our in-person events. This year, I have so much excitement surrounding the talent we have acquired here at Nexstar. Some of our new hires presented during breakout events, and even though I knew of their talents, I was still impressed with the experience and expertise they brought, and will bring, to training, coaching, and supporting our members toward continued profitable growth."