With a solution to every business problem, Nexstar is a member-owned organization that drives business growth and development through continued education and the sharing of ideas.
Nexstar empowers its members to be industry leaders through comprehensive business training, proven business systems, and dedicated business coaching. Nexstar is so much more than tools and resources for business strategy and sustained success. It's a membership designed to build connections and lasting relationships. Nexstar Network is a membership for an intentional life.
By the Numbers:
1992 – Contractors 2000 is launched by Frank Blau, George Brazil, and a pioneering group of contractors as a member-owned organization dedicated to education and sharing within the residential service industry.
2004 – Contractors 2000 becomes Nexstar Network, offering comprehensive customer service, leadership training, and proven business systems.
2005 – Explore The Trades is founded to prepare the next generation of residential service industry owners and employees.
2018 – NexTech Academy, an online technical training program, is developed to help members build their own workforce from the ground up.
2021 – Nexstar grows to a team of more than 75 employees, serving more than 800 members across the United States, Canada, and Australia.
"Members first."
That's Nexstar's foundational principle. This principle sets the tenor of our mission:
To turn the World's Best Tradespeople into the World's Best Businesspeople.​
Together, we strengthen the industry. Your success is what we describe in our vision:
We will advance the careers of 250,000 member employees through direct training and coaching by 2027.​
Learn more about our current mission and vision by watching a video from our Nexstar President and CEO, Julian Scadden, here.
Nexstar Network is member-owned and led by a talented team and board of directors who have in-depth industry knowledge and a genuine commitment to helping members thrive. They operate based on an industry-setting Code of Ethics. They have the skills, talents, and commitment to member success that has resulted in Nexstar Network's consistent retention rate of 95%.
Leadership
Julian Scadden
President & CEO
Carrie Fraser
Vice President of Operations
Robyn DeLoss Henkler
Director of Finance & Human Resources
Anna Rasmussen
Director of Events & Administration
Arthur Kjelshus
Director of Software Engineering & Information Technology
Christian Oleson
Director of Marketing & Creative Services
Joel Ellingson
Director of NexTech Academy
Rachel Whitman
Director of Developments
Scott Pearson
Director of Coaching
Tom Merriott
Director of Training
Board of Directors
Brian Williams, Chairman
Ashton Service Group Inc., Richmond BC
Member Since 11/2011
Jamie Gerdsen, Vice Chairman
Apollo Home, Cincinnati, OH
Member Since 5/2014
Lewis Williams, Secretary
Mike Williams Plumbing, Heating and A/C, Springfield, IL
Member Since 2/1996
Geno Caccia, Director
James Caccia Plumbing, Inc., San Mateo, CA
Member Since 11/2013
Amanda Zink, Director
Air Control Air Conditioning, Inc, Lake Havasu City, AZ
Member Since 02/2021
Ted Fox, Director
Fox Plumbing - Heating - Cooling - Electrical, Vernon, BC
Member Since 12/2016
Claire Ferrara, Director
Standard Heating & Air Conditioning, MN
Member Since 8/2019
Founded by Nexstar Network in 2005, the nonprofit organization Explore The Trades is committed to developing the next generation of a skilled workforce by changing the perception of the trades.
The organization creates awareness of the trades through key industry statistics, career resources, and connections with successful residential service companies throughout North America.
To further its mission, Explore The Trades leverages one of Nexstar's newest innovations, NexTech Academy, to make pre-apprenticeship curriculum available to instructors of students in grades 9-12 throughout the U.S. and Canada. Known as the "Ready, Set, Skilled" initiative, this program gives students access to interactive, industry-leading training to prepare them for a career in the trades following high school.
Growing a business isn't easy, but with help from our Strategic Partners, we show our members a better way forward.
Participation in the Strategic Partner vendor program saves Nexstar members time and money on services, tools, and equipment. More than 66% of the Nexstar membership pays their dues with rebates earned through the vendor program.
Here are just a few of our trusted partners: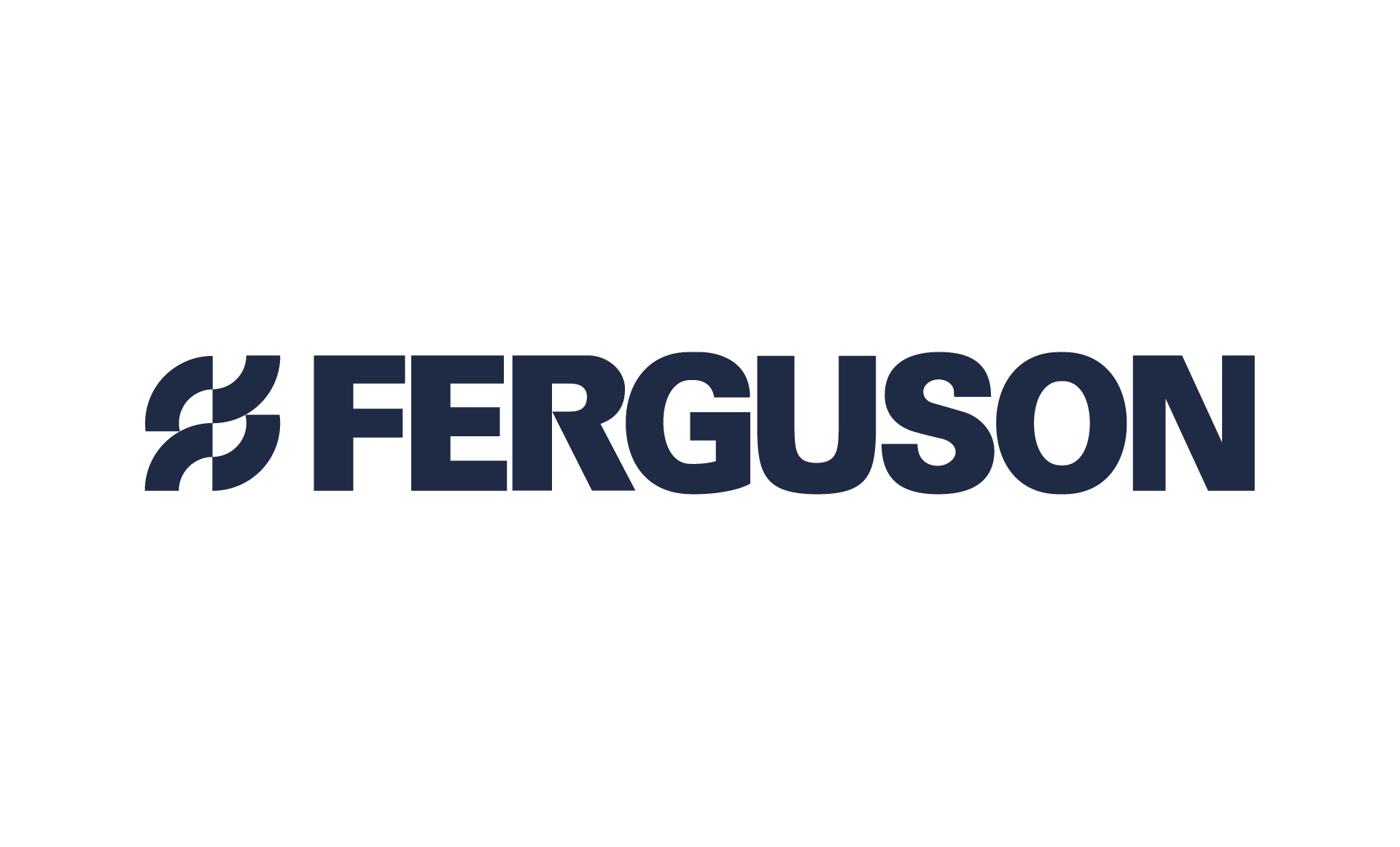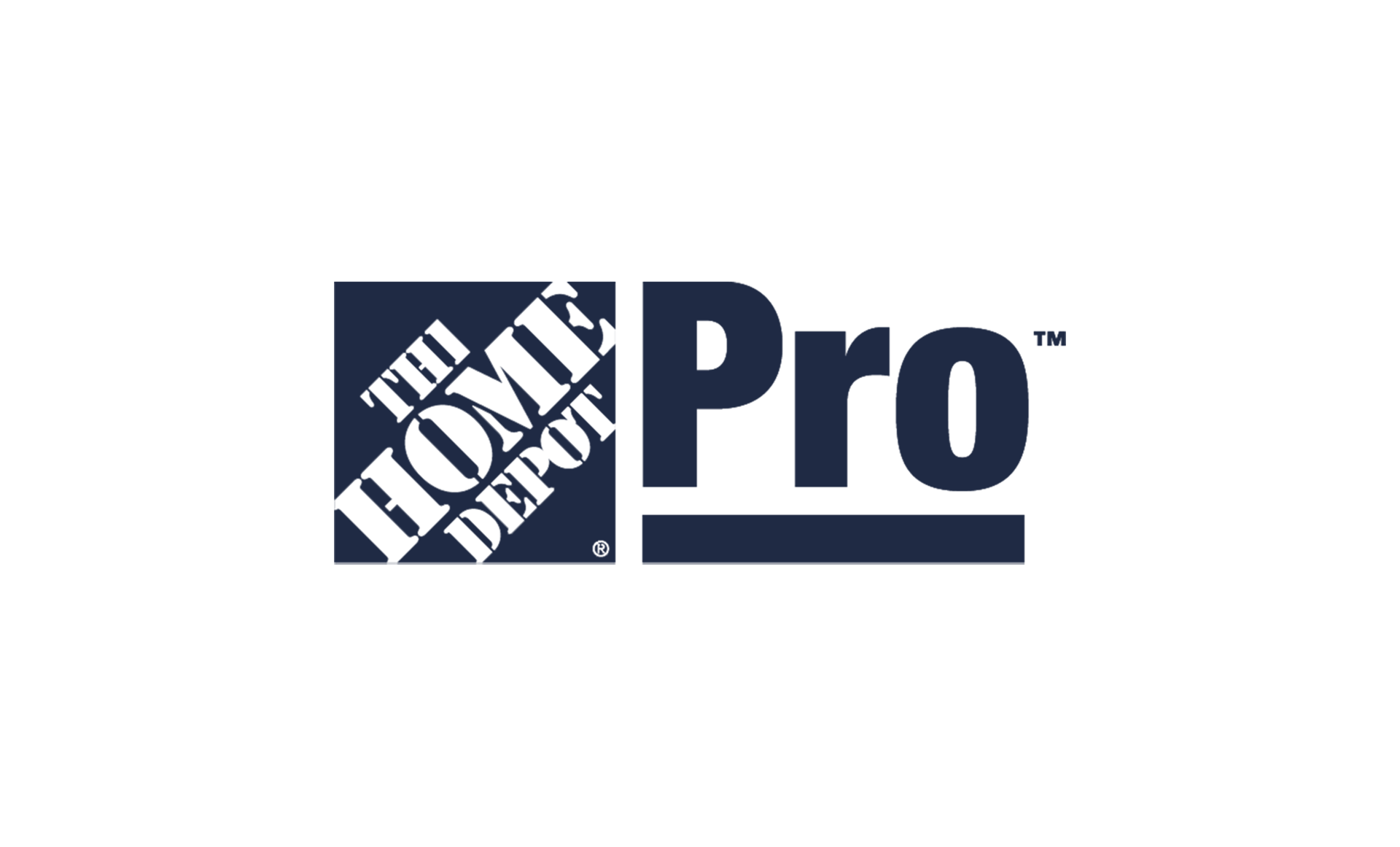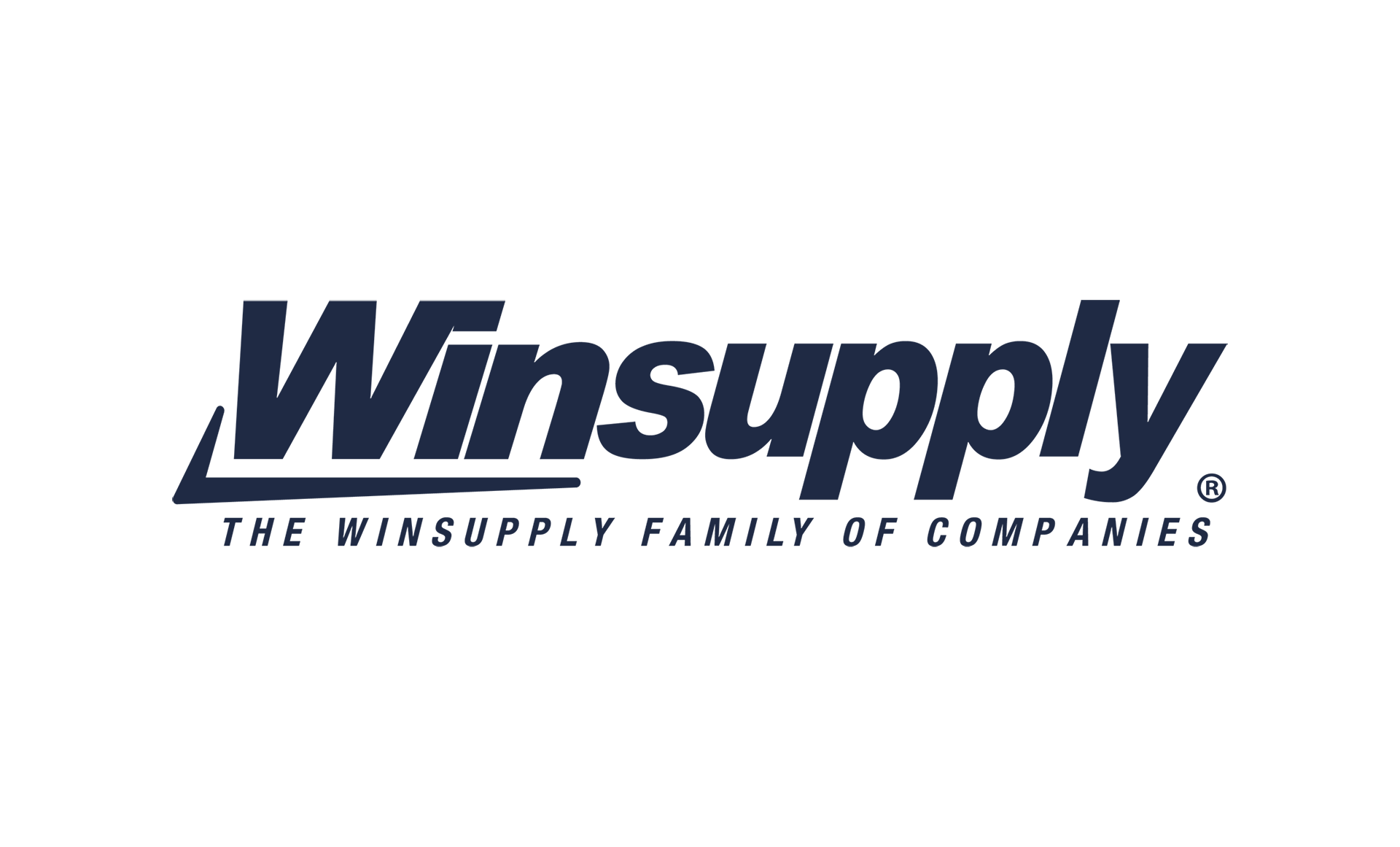 Interested in a Partnership?