Super Meeting 2023
Dirty Hands, Clean Money
October 3 - October 6, 2023 | Phoenix, AZ
REGISTER
Join us at Super Meeting 2023
Dirty Hands, Clean Money
Are you ready to make invaluable connections with your peers, experience inspiring keynote speakers, and learn from the best leaders in the industry?
Super Meeting is where it all happens. You don't want to miss this!
At Nexstar, we believe that taking few days to network and focus on your team's development is healthy for your mind and your business. That's why we pull out all the stops to ensure that we exceed your expectations with an amazing event.
What To Expect
This theme for this year's Super Meeting is "Dirty Hands, Clean Money." Alongside jaw-dropping keynote speakers, like Mike Rowe of the hit TV show, Dirty Jobs, your favorite Nexstar coaches and trainers will unveil exclusive new content designed to help your business grow. There will be a major focus on workforce development, training, recruiting, and creating a culture to retain the best.
Everything will happen at the luxurious JW Marriott Phoenix Desert Ridge Resort & Spa in Phoenix, AZ. Two championship golf courses, a relaxing spa, stunning pool facilities, and six outstanding restaurants will provide a backdrop for the kind of new business connections you can only make in-person.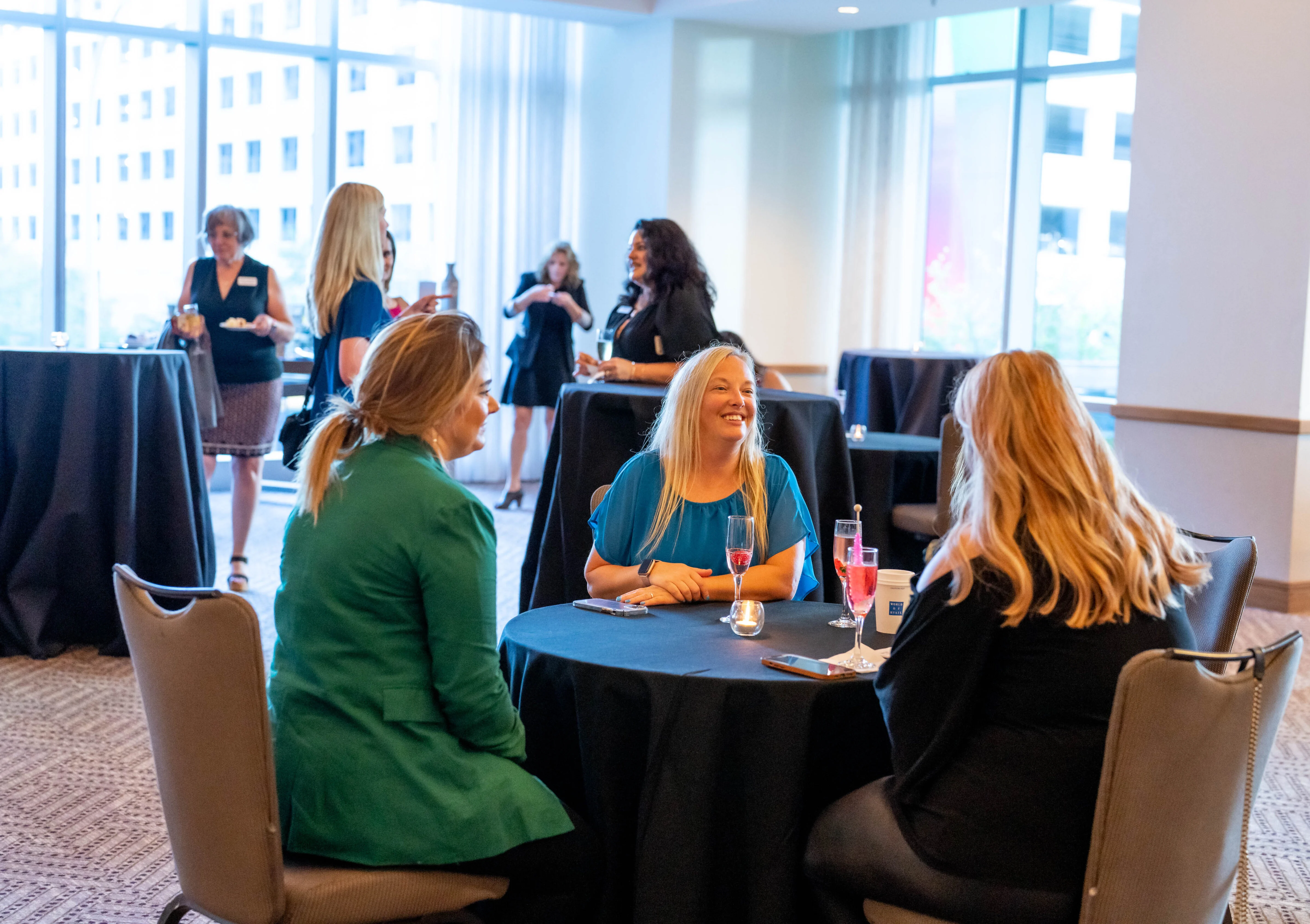 CONNECT
You'll have plenty of time to connect with your peers during hosted networking events and breakout sessions.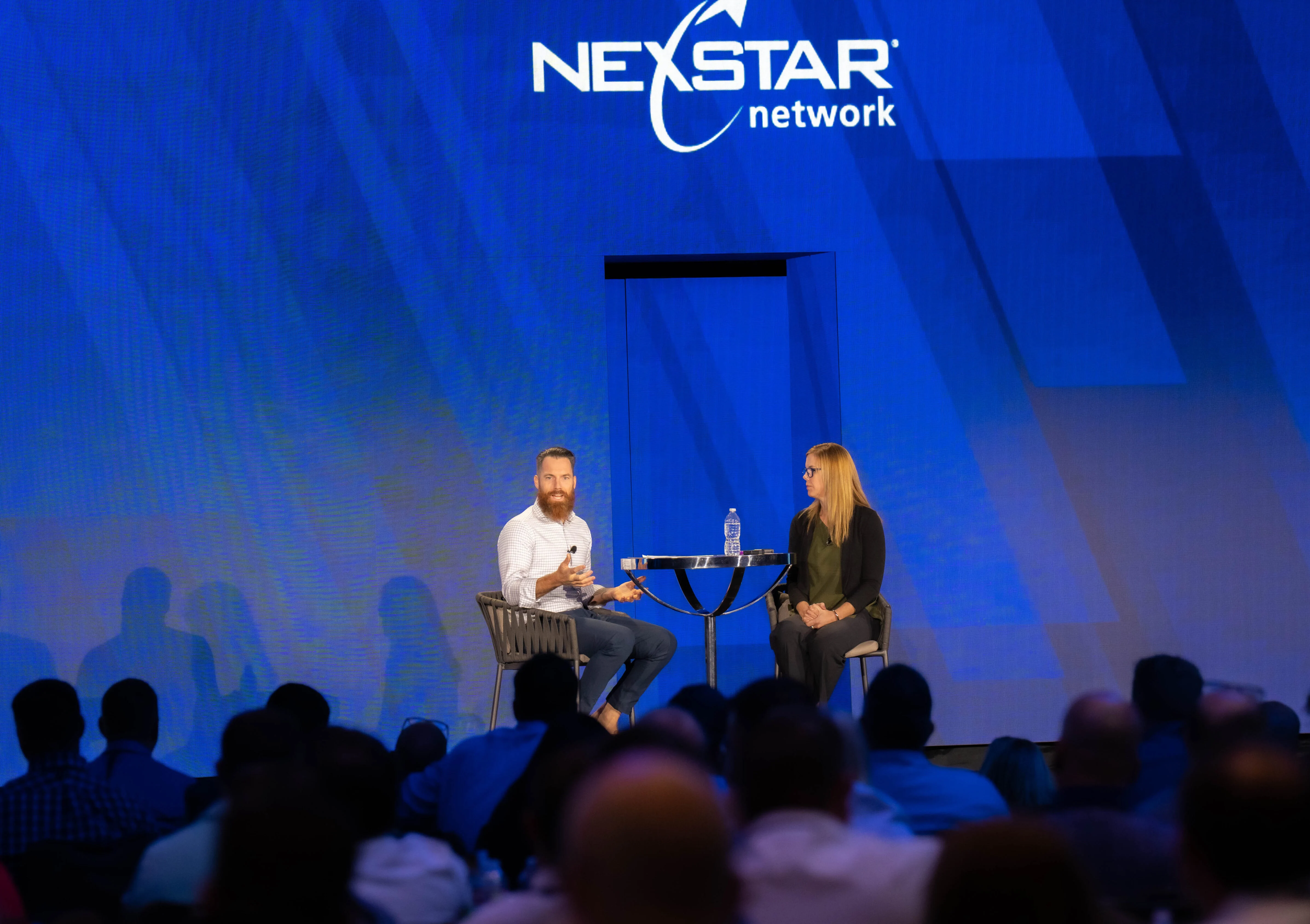 LEARN
World-renowned speakers and industry experts will offer up useful insights and new ideas you can put into practice right away.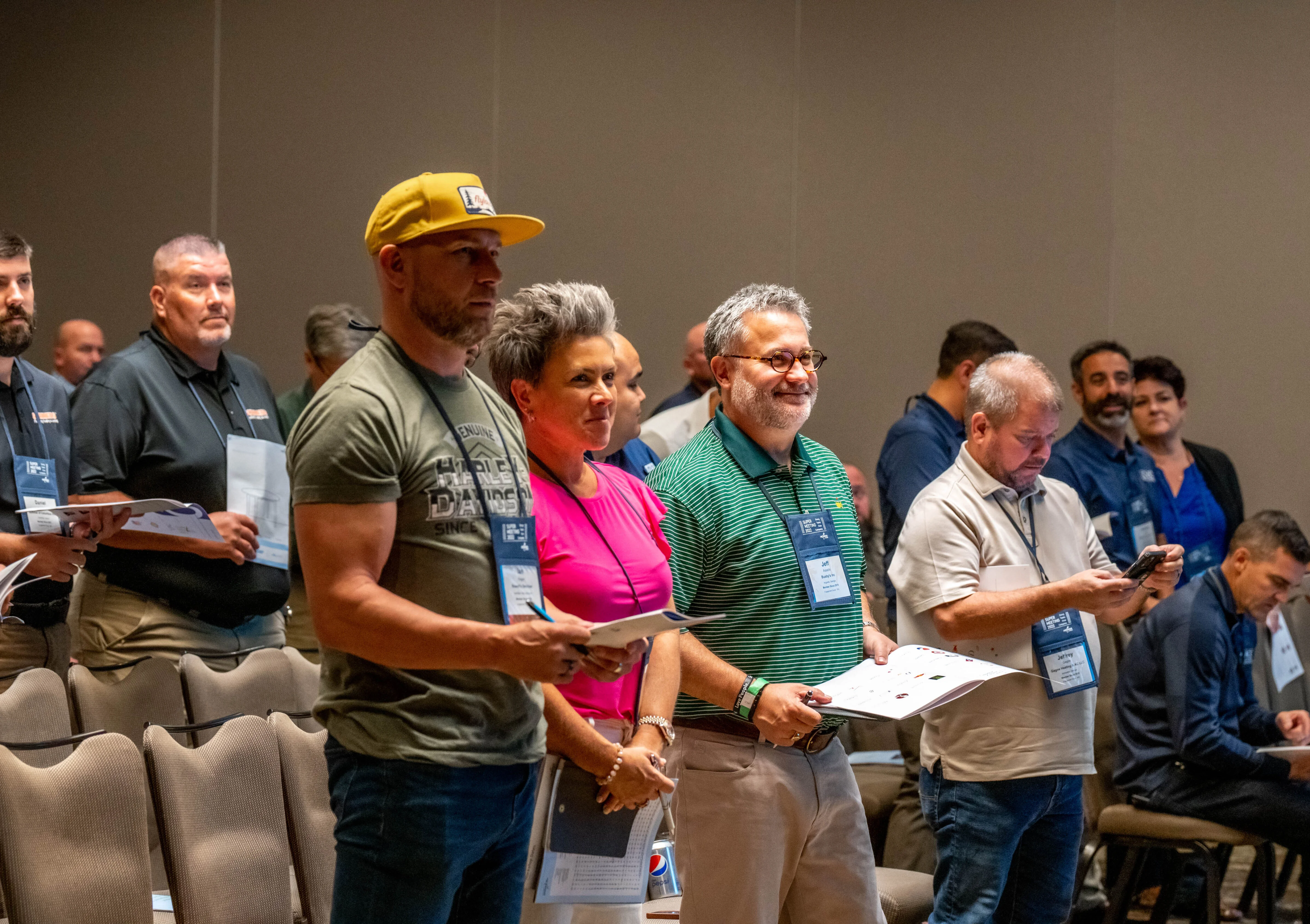 COllABORATE
Enjoy a welcoming, relaxing, and comfortable venue where you can recharge and unwind from running your day-to-day operations.
Featured Speakers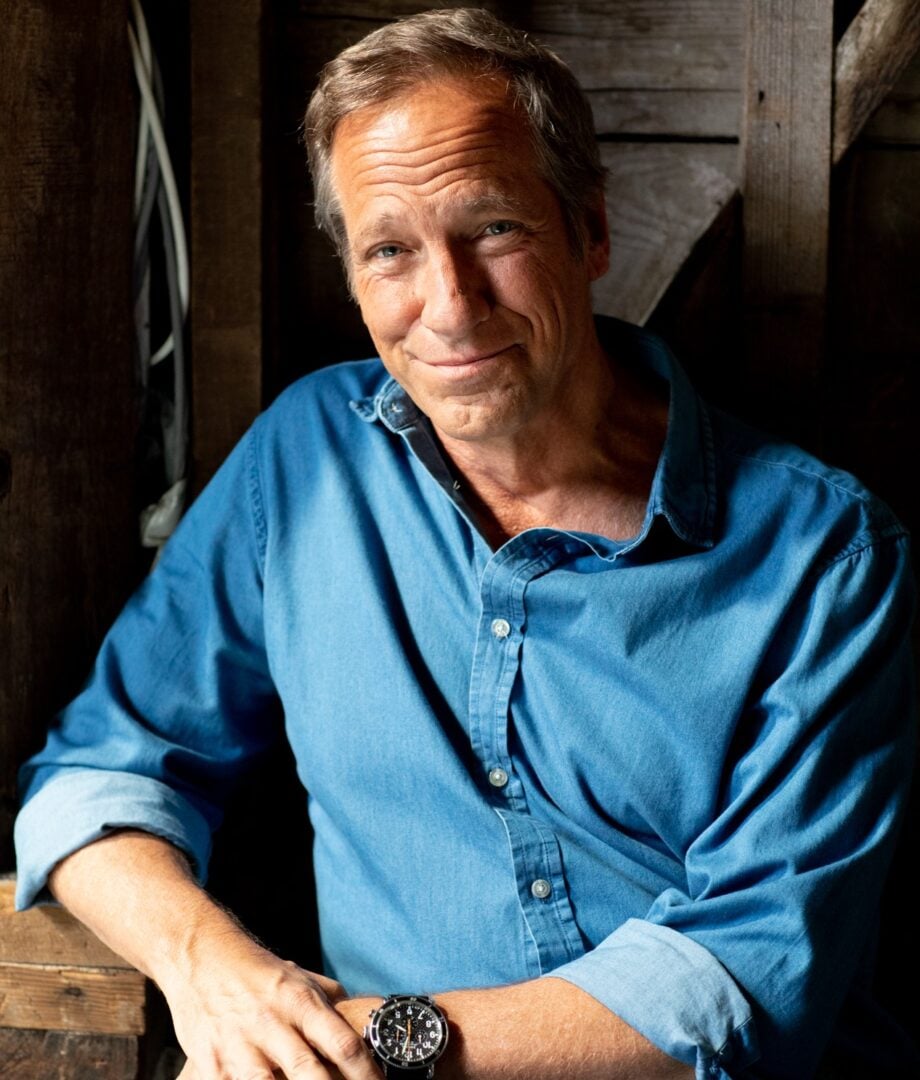 Mike Rowe
Mike Rowe is a writer, narrator, producer, recording artist, Emmy-Award winning TV Host, New York Times Best Selling author, and the CEO of the Mike Rowe WORKS Foundation. As the creator and host of Dirty Jobs, Mike is best-known as "the dirtiest man on TV." In his role as a perpetual apprentice, Mike has highlighted hundreds of workers in dozens of essential industries. His foundation has awarded over six million dollars in work ethic scholarships to nearly 1,500 men and women, and his commitment to reinvigorate the skilled trades is unrivaled.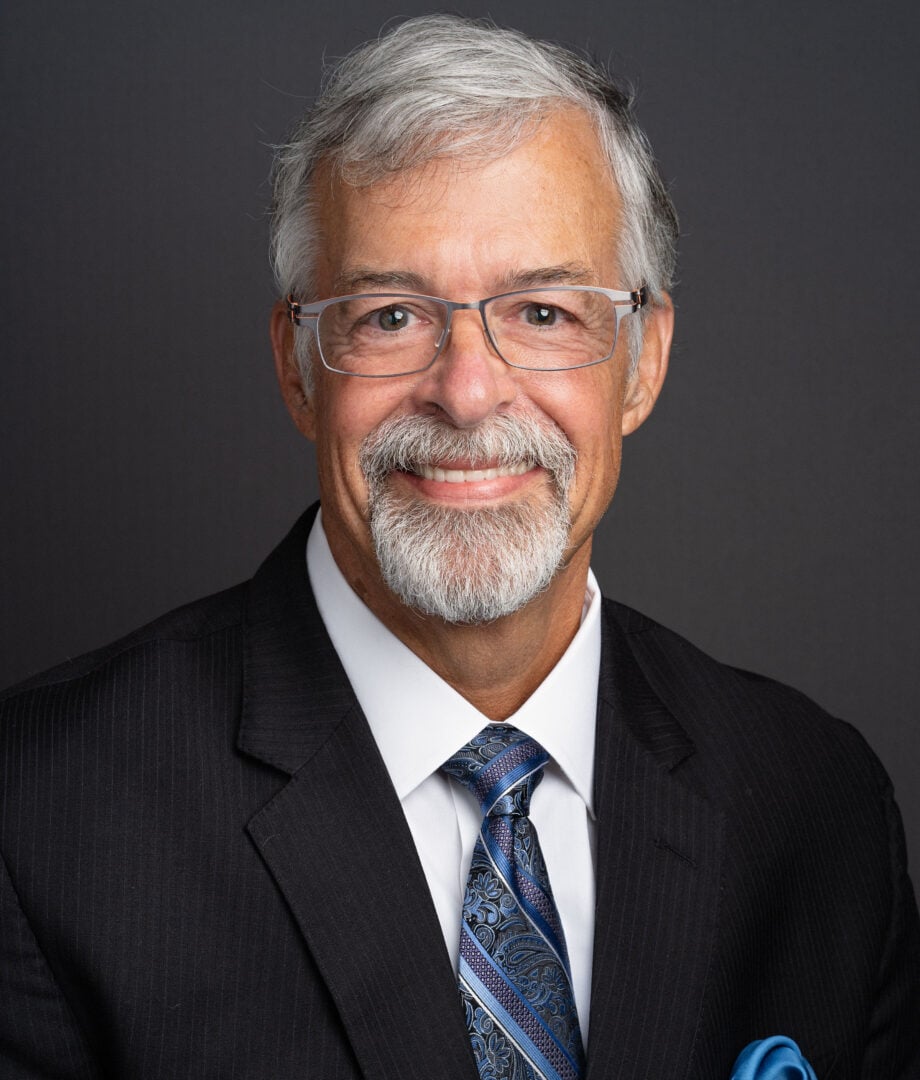 Brian Beaulieu
ates and global trends over the next 20 years, as well as Make Your Move, a practical and insightful guide to increasing profits through inevitable business cycle changes.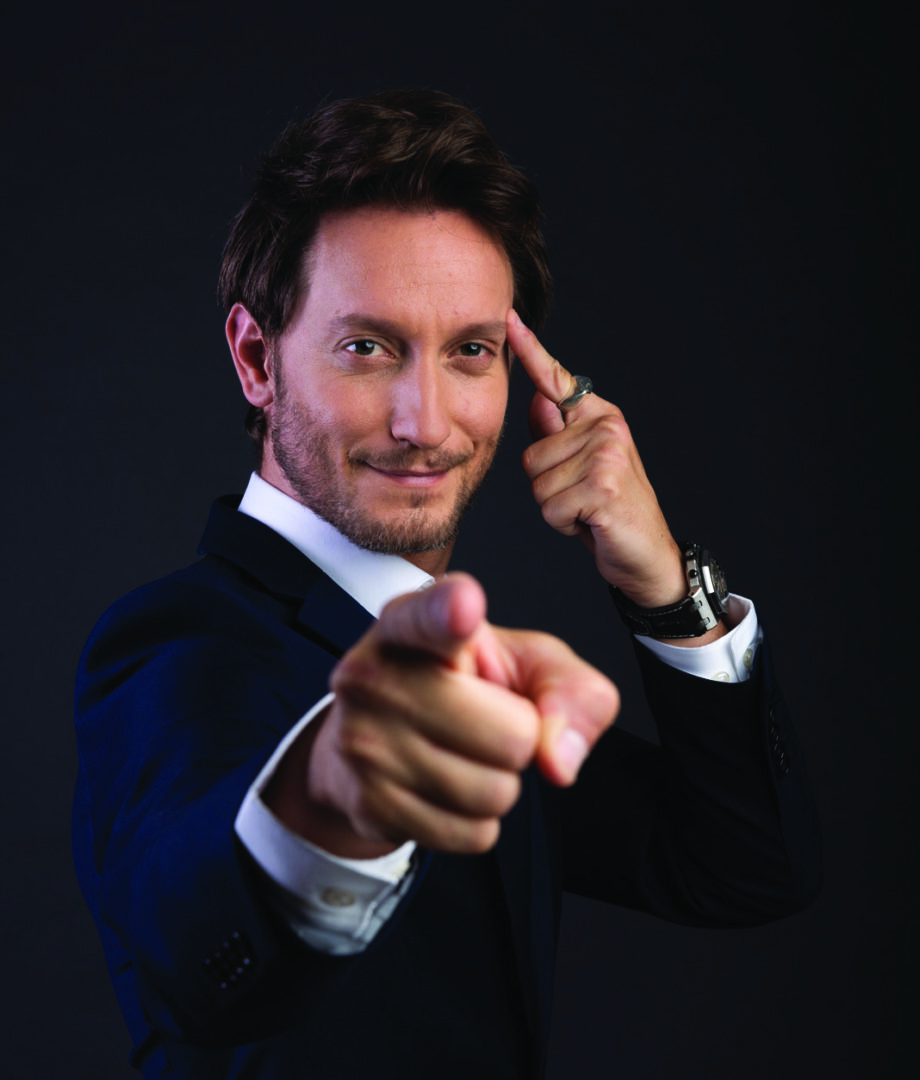 Lior Suchard
Lior's mind-blowing performances of thought influence, miraculous prediction and startling mind reading have made him the most sought-after mentalist on the planet. He entertains audiences all over the world, which have brought him a list of fans stretching from A-list, Hollywood celebrities to heads of state and notorious businessmen. Lior has left live audiences in awe all around the globe, performed in more than 50 countries and been featured on numerous TV specials.
This year, we're gathering at
---