2023 Networking Retreat: Florida is in Our Future!
Save the date: January 11-13, 2023
*This event is for Nexstar Network members only.
Register Here!
Nexstar members, our next national event is on the 2023 calendar!
Save the dates – January 11-13, 2023 – for our second-annual Networking Retreat, a valuable opportunity to connect, network, share, and learn together. We are heading to the Ritz-Carlton-Amelia Island in beautiful Fernandina Beach, FL. Our events team is working on a full itinerary, which will include a wonderful mix of inspirational speakers, recreational activities, casual mixers, and more!
Stay tuned to the Networking Retreat page on our Member Site for updates.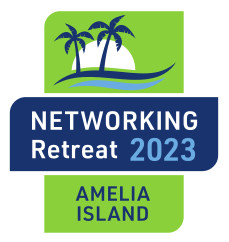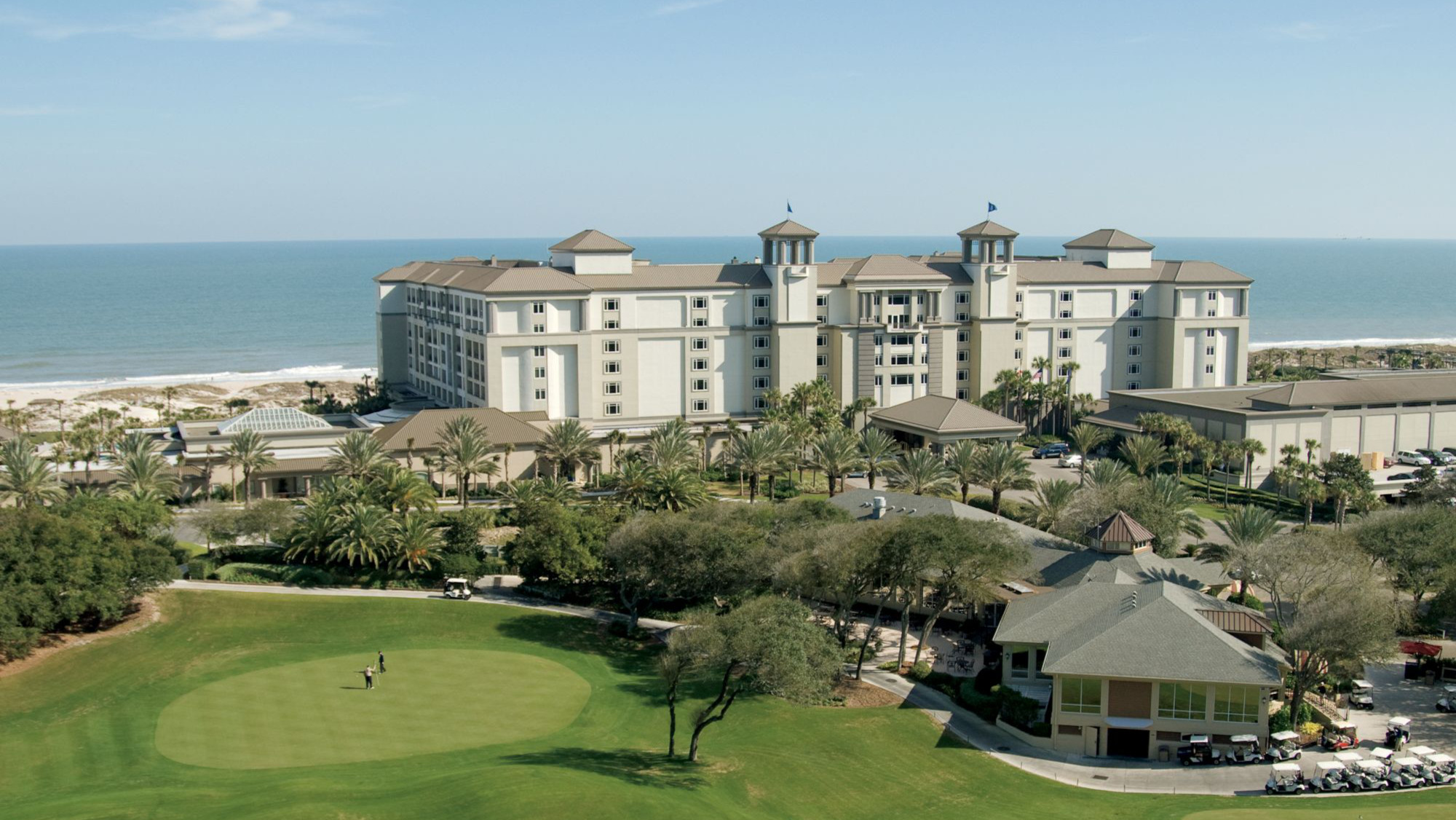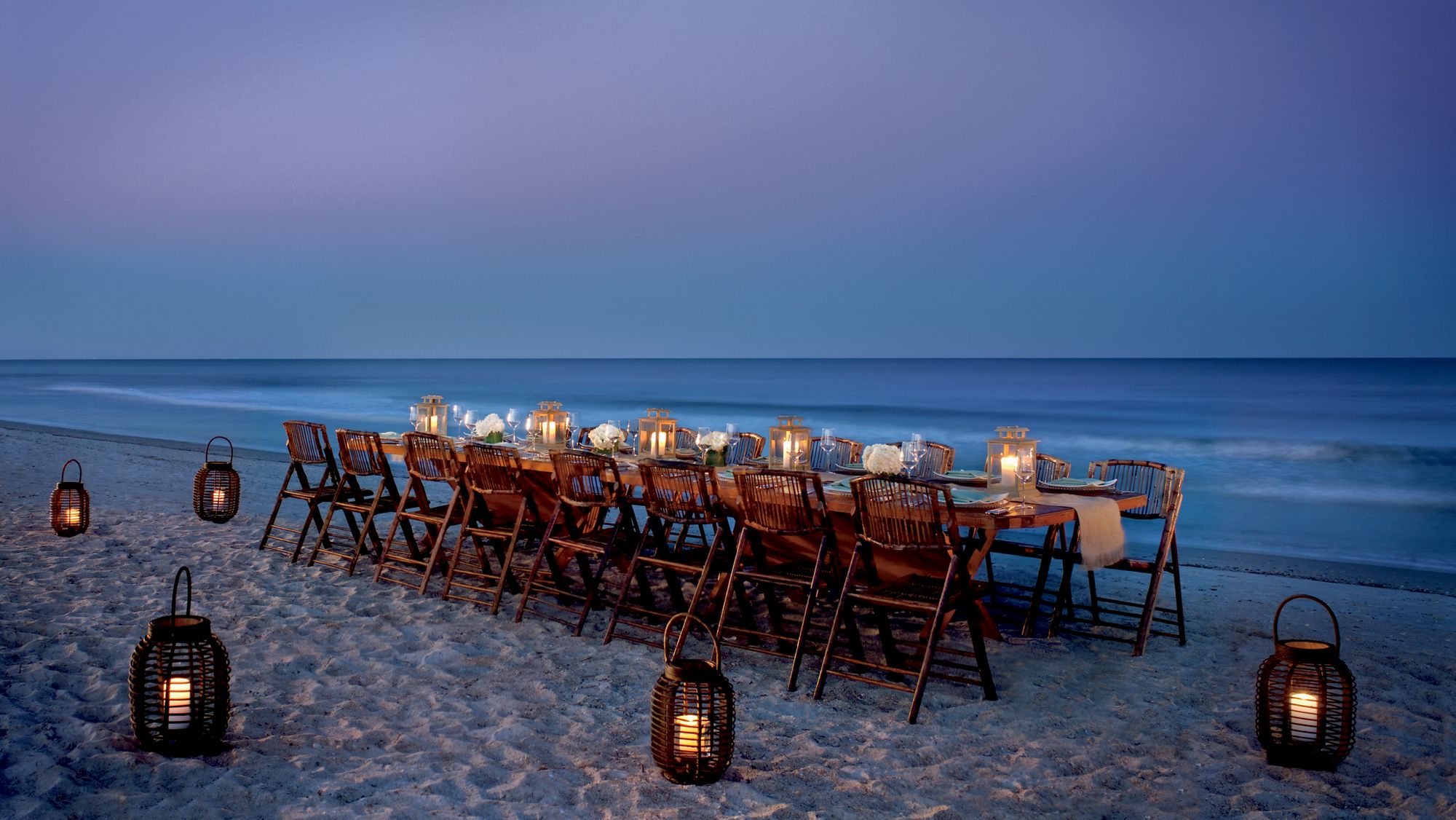 ---
2022 Networking Retreat: Lake Tahoe
Nexstar's First Networking Retreat
Our inaugural 2022 Networking Retreat was a stunning success – quite literally as it was set on the picturesque shores of Lake Tahoe at the warm and welcoming Incline Village, a premier Hyatt Regency resort property.
Designed to strengthen connections with peers and our industry leaders, the Networking Retreat brought our Nexstar community together for a special moment in time. Members, Strategic Partners, and employees nationwide gathered in a relaxed atmosphere for three days of onsite activities with ample time to reconnect with colleagues and friends while forging new relationships.
Highlights included general sessions and recreational outings, as well as time for impromptu moments to share, learn and listen. Keynote speaker Mick Ebeling, author and founder of the nonprofit Not Impossible, shared an inspirational message, and attendees could choose from a variety of activities including skiing, snowmobiling, brewery tours, fishing charters, and spa time. Read highlights shared by Plumbing & Mechanical magazine editor Nicole Krawcke in her recap article here.