NEW Training Options from Philly to Phoenix
This year, Nexstar is excited to serve our membership by hosting more of our foundational training courses in closer proximity to their business locations and with greater frequency.
Identifying regional training spaces in centralized areas of the country is a direct result of Nexstar member feedback. During our annual Ideation Table forums in 2022, attendees shared the importance of having access to training events closer to home. This approach allows members to more conveniently send employees to learn best practices, refine their skills, and collaborate with other Nexstar member employees. These destination courses also frequently offer a more affordable training option.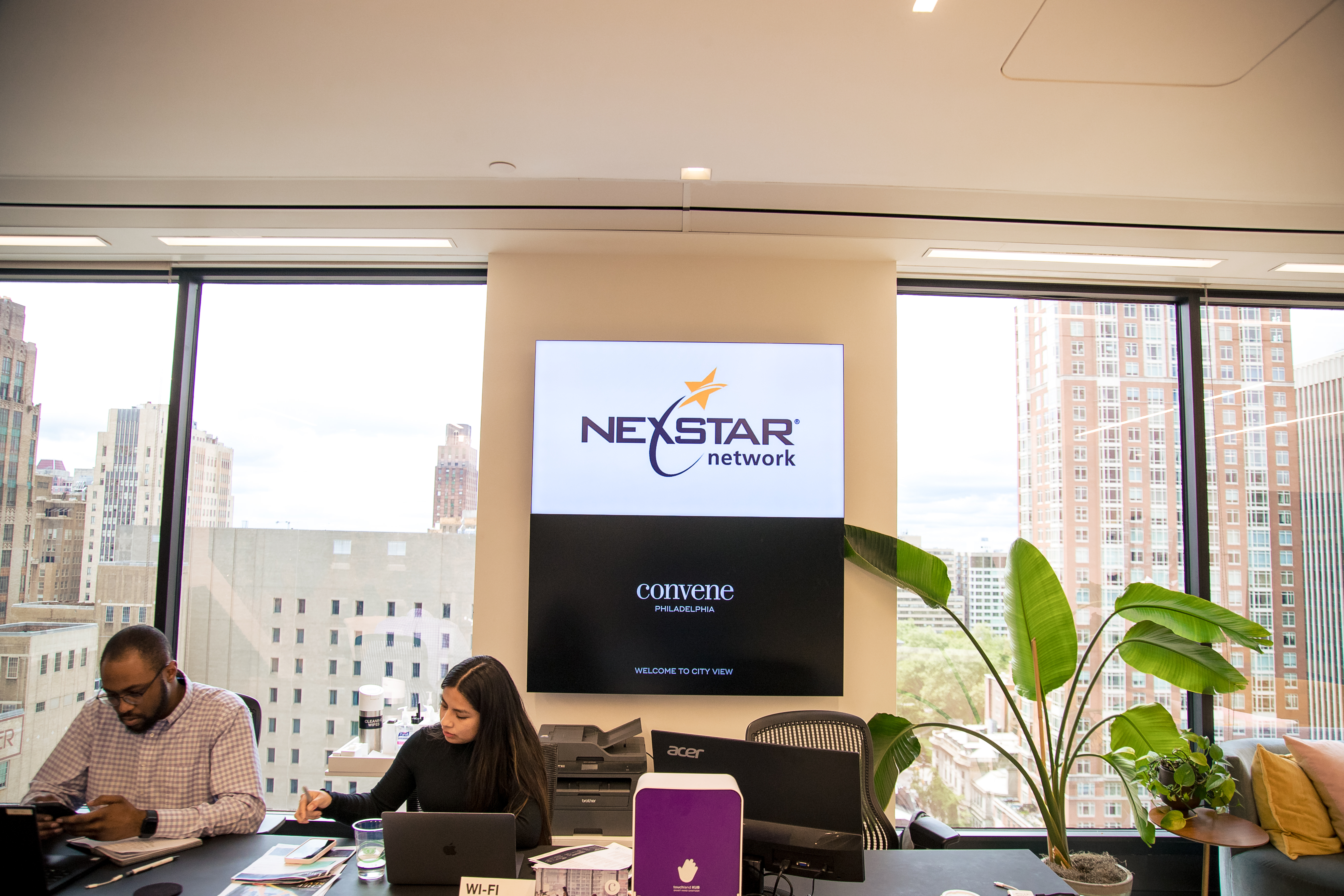 Our Events and Training departments got to work and identified locations with reputable event venue partners where we can lean on their expertise for sequential events. For example, Nexstar has already hosted our first Service System training for home service technicians in Philadelphia at CityView, a five-star, modern workspace with full amenities. It's also conveniently located near the city's favorite landmarks, notable restaurants, and fun shops! Nexstar will host several repeat trainings here in 2023, creating a destination location for our East Coast members.
Nexstar is looking forward to adding the Hyatt Regency Phoenix as a West Coast location when our team hosts Service System and Call Center Training in Phoenix in August. We also have confirmed trainings there later in the year!
Interested in learning more? We invite Nexstar members to visit the Events page on our member website. If you're curious to learn more about becoming a Nexstar member, please contact us today